Qatar Airways could fly to Mexico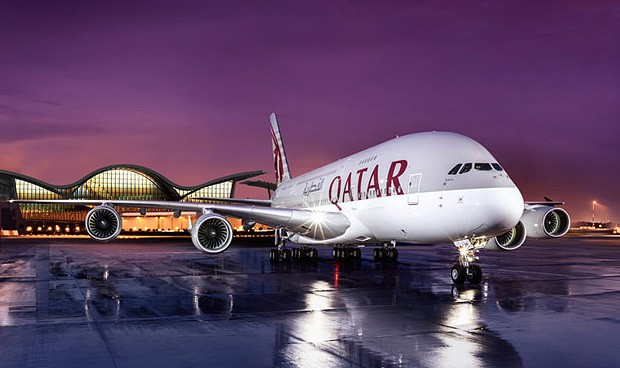 MEXICO – Miguel Torruco Marqués, Mexico's minister of Tourism, announced the possibility that Qatar Airways will begin operations in Mexico from Milan, using the fifth freedom of the air.
If this becomes a reality, Qatar Airways will become the second Arab airline to fly to the domestic market under the use of a fifth freedom.
Emirates was the first to employ this resource in December 2019 with the launch of the route between Dubai and Mexico City with a stopover in Barcelona.
It is worth mentioning that the Mexican Airline Pilots Union Association (ASPA), as well as national airline operators, expressed their opposition to the entry of airlines that have a competitive advantage in the air market due to their cost structure.
Source: En el Aire