Qatar and Mexico hope to intensify their commercial relationship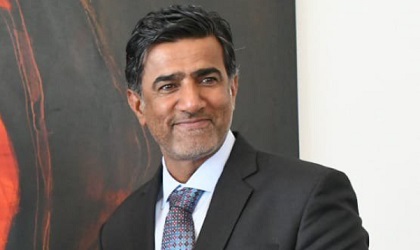 MÉXICO—Qatar and Mexico are working on intensifying their commercial relationship in matters like agriculture, energy and tourism during the next few years.
"Qatar has a lot of interest in importing Mexican products," said Ambassador Mohammed Al Kuwari.
Commercial exchange between both countries reached US$263 million at the close of 2018, according to numbers from Qatar's Commerce and Industry Chamber. However, this number could increase, according to the ambassador, by pointing out that the country is looking to ass avocado, berries, honey and mango to their market.
There's also an interest in importing to the country bovine cattle, chickpea, white corn, vegetables, sugar, coffee, shrimp, tuna and tilapia, among other Mexican food products.
There's currently 60 Mexican companies with a Halal certificate, meaning that their production processes meet the sanitary standards and the precepts includes in the Coran and Islamic laws.
Qatar Petroleum (QP) won three contracts to explore oil fields on the high seas in Mexico, and the ambassador trusts that this will allow to increase Mexican production.
The 2020 World Cup will help strengthen tourism between both countries and he also explained that some Qatar companies are interested in investing in touristic complexes in Mexico.
Source: Notimex