Qatar explores investments in the Mexican Caribbean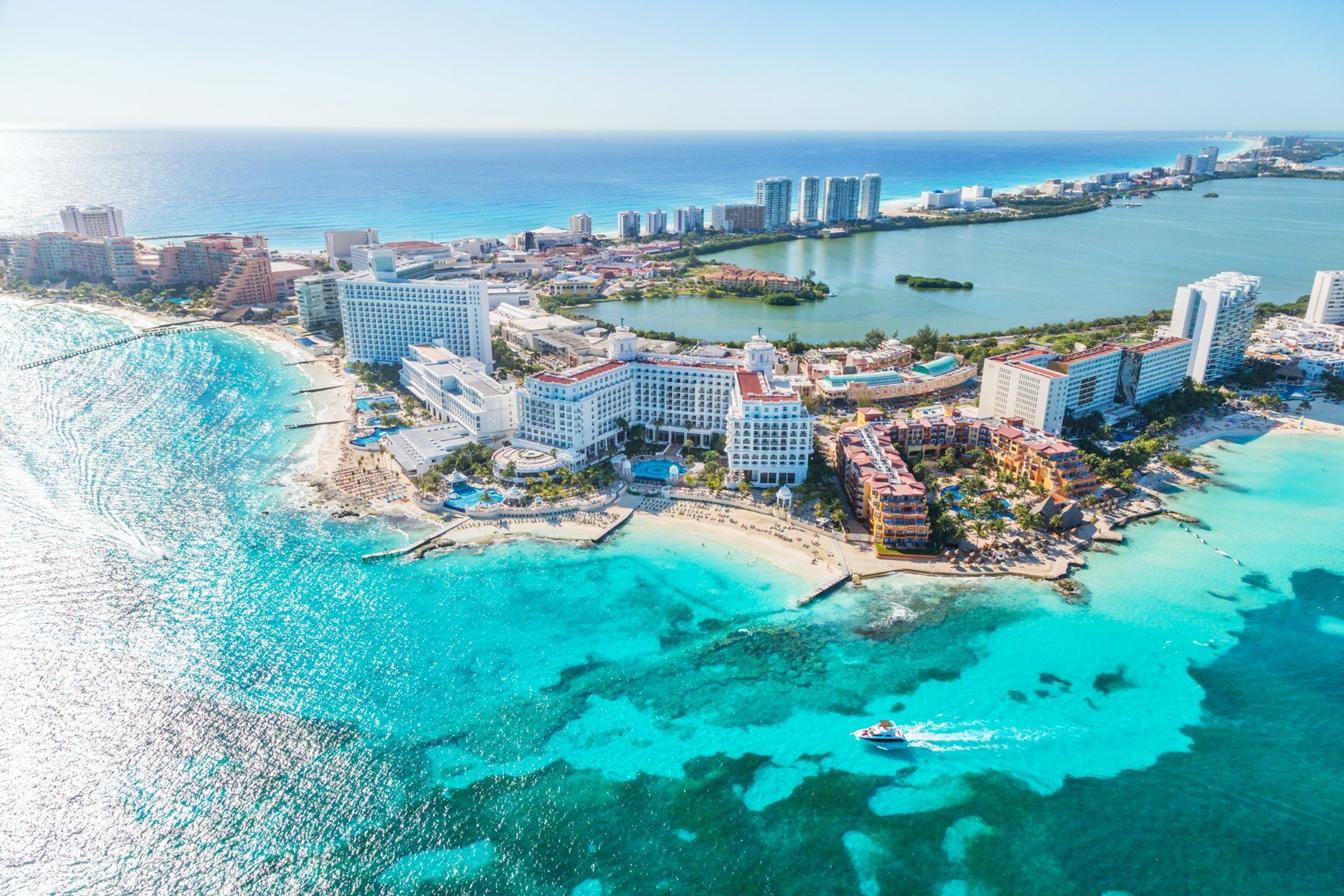 CANCUN – During a visit to Cancun, the Qatari ambassador to Mexico, Mohammed Alkuwari, commented that they are exploring investments in tourism in Quintana Roo, for which he has held meetings with businessmen and the student community.
He acknowledged that it is "premature" to talk about specific investments, but assured that there is potential in the destination in terms of hotels.
He pointed out that Qatar is a small sovereign country of 11,000 square kilometers, located to the east of the Arabian Peninsula, in Asia, with the third largest natural gas reserves in the world and some 2 million inhabitants, of which only 15% are natives, in other words, Qataris. It is also the world's leading country in terms of GDP per capita.
Mohammed Alkuwari recalled that although in 2016 a letter of intent was signed with authorities of the government of Quintana Roo to establish the basis for a future tourist, commercial and business exchange, which would imply the arrival of Arab investment to the Mexican Caribbean, to date they are still analyzing options.
In a conference, the diplomat informed that his country announced in 2015 a global investment plan for US$300 billion for the next 10 years, both for the development of sports and tourism infrastructure in his country and for projects in other parts of the world.
He assured that the Mexican Caribbean represents an area of opportunity to make investments in hotels, as well as in sports infrastructure, in addition to the interest in cultural exchange between both parties.
Meanwhile, Hassan Mahmoud, in charge of Political Affairs at the Qatari Embassy in Mexico, said that they are promoting an air connection between the capital of the Asian country and Mexico. With a view to establishing it before the Qatar 2022 Soccer World Cup, an event to which an estimated 40,000 Mexican fans are expected to attend.
Likewise, he acknowledged that they are interested in participating in energy issues with the Mexican government, although they are waiting to know the results of the electricity reform that is being discussed in the country.
Between January and August 2021, the Mexican Caribbean received only 58 visits from Qatari nationals, out of a total of 124 nationally. There is still no air connectivity with any country in the Arabian Peninsula.
Source: El Economista