Qualcomm announces collaboration to digitize Volvo, Honda and Renault cars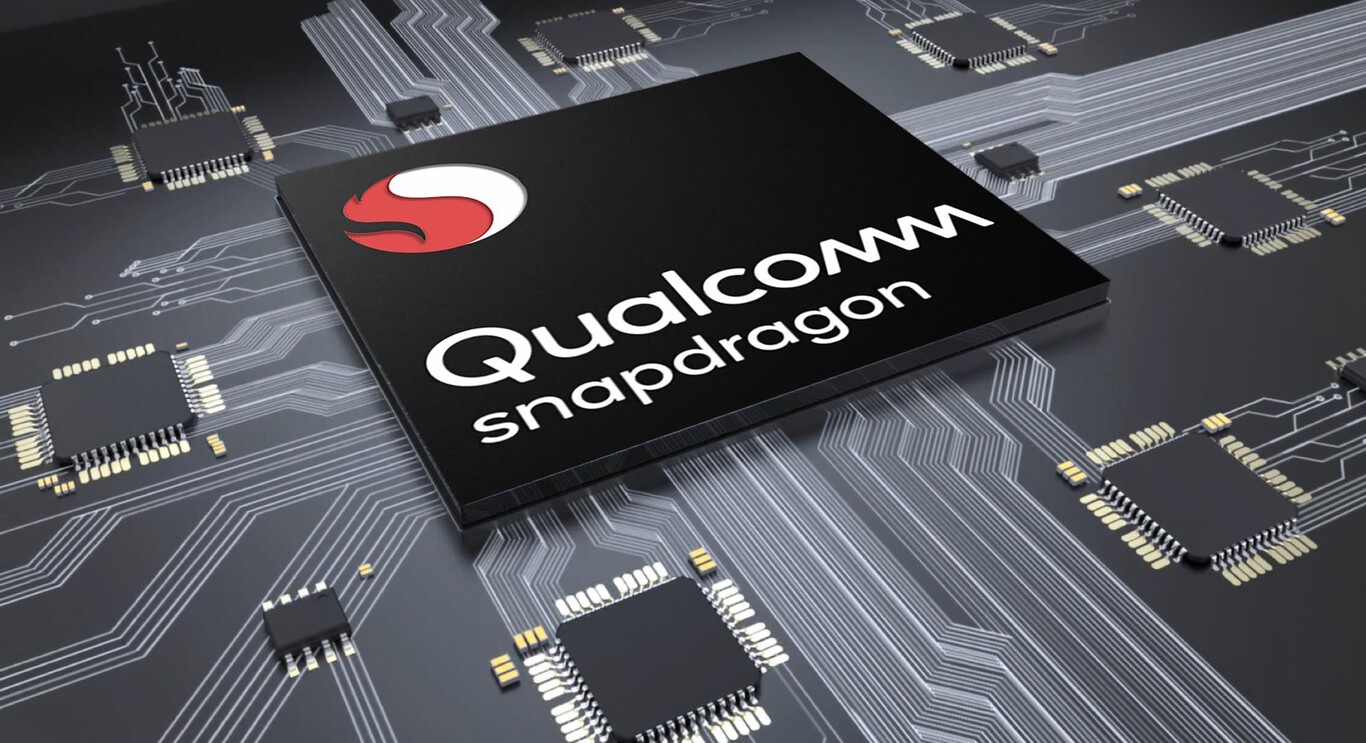 SAN DIEGO – Qualcomm announced deals to supply chips to Volvo, Honda and Renault to accelerate its effort to partner with traditional automotive companies that are digitalizing their product lines.
The San Diego-based wireless technology company, known for making chips for cell phones, has created a range of offerings for the automotive sector, from brains for self-driving vehicles to components for running digital chassis and infotainment systems.
As part of its strategy, the company and Renault Group announced the intention to expand their collaboration to digitally transform the automotive experience. The goal is to build a next-generation architecture focused on extensible and flexible vehicle structures that focus on responding to changing consumer expectations.
The Renault Group will reportedly work with Qualcomm Technologies to leverage the Snapdragon Digital Chassis to equip the brand's upcoming vehicles with the latest connected and intelligent solutions for its next-generation vehicles.
The Snapdragon Digital Chassis is comprised of open, scalable, cloud-connected platforms designed for in-car telematics and connectivity, digital cockpit, as well as driver assistance, and uses a unified architecture to deliver enhanced safety, digital and upgradable experiences throughout the life of the vehicles.
Furthermore, together with Volvo Car Group, the company will develop plans to enhance the infotainment systems of upcoming all-electric cars from the Volvo and Polestar brands with third-generation Snapdragon Cockpit platforms.
Volvo Car Group expects to launch cars with the next-generation Snapdragon Cockpit platforms at the end of this year. Through this relationship, software development processes have been optimized and aligned to enable a product with improved performance: 2.5 times faster overall system speed, faster graphics rendering and faster digital audio signal processing.
In addition, with Google's Android Automotive Operating System (AAOS), the Polestar 3 and Volvo Cars' upcoming all-electric SUV will feature: hands-free support from Google Assistant and precise navigation with Google Maps, as well as an extensive ecosystem of in-car apps and services on Google Play.
As a key component of the Digital Chassis, the Snapdragon Digital Cockpit platforms are designed to help automakers use advanced displays, audio, computing and connectivity to customize the in-car user experience based on customer needs.
Also, the company announced plans to bring advanced digital experiences to upcoming Honda models as well, with the implementation of third-generation Snapdragon Cockpit platforms to power the automaker's technically advanced infotainment systems.
The upcoming vehicles, which will be the first Honda models to use this platform, will feature an Android-based infotainment system. Honda expects the vehicles to be available in the U.S. starting in the second half of 2022 and globally in 2023.
Source: MEXICO-NOW Staff