Quanta Computer to invest US$1 billion in Nuevo Leon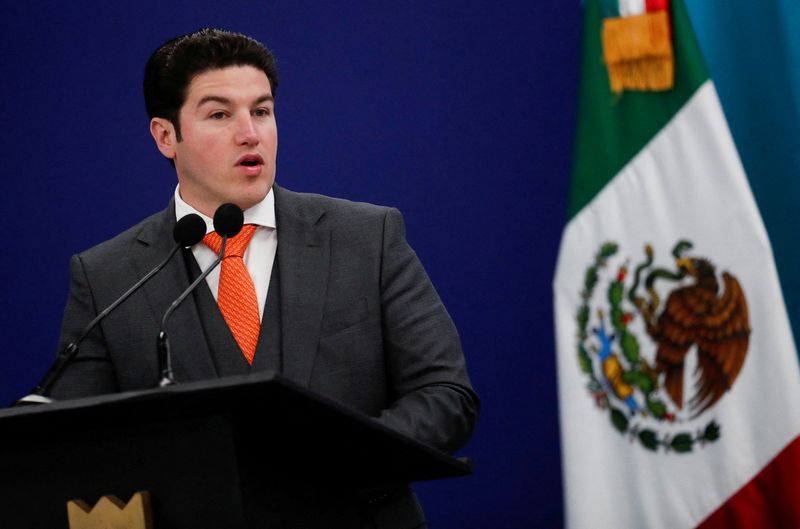 TAIWAN – Quanta Computer, the Taiwanese electronics manufacturer, plans to invest US$1 billion in Nuevo Leon to expand its operations in the state, Governor Samuel Garcia announced via Twitter. This investment is estimated to generate 2,500 direct jobs.
Quanta Computer is a supplier of Tesla, the electric vehicle manufacturer, and is recognized as the world's leading computer manufacturer, with prominent clients such as Apple, Dell, HP and Sony.
During his working tour in Asia, the Governor also met with executives from Delta, a company that manufactures electric components for most electric cars, who have shown interest in investing in Nuevo Leon.
He also held a meeting with Foxconn, which will send a delegation to the event 'America's Mobility of the Future 2023', to be held on June 6 and 7 in Cintermex, Nuevo Leon.
'We came away very pleased with our meeting with Foxconn. The executives will soon send a delegation to Nuevo Leon to participate in the Electromobility event," shared the governor.
He added that they have had the opportunity to learn about all the products they manufacture, including components for electric vehicles and buses.
Foxconn is recognized as a major supplier to brands such as iPhone, iPad, Kindle, PlayStation, Xbox and GoPro cameras. It is also a world leader in electronics manufacturing services, with a 45.6% market share in 2022.