Quantum Motors to start production in Mexico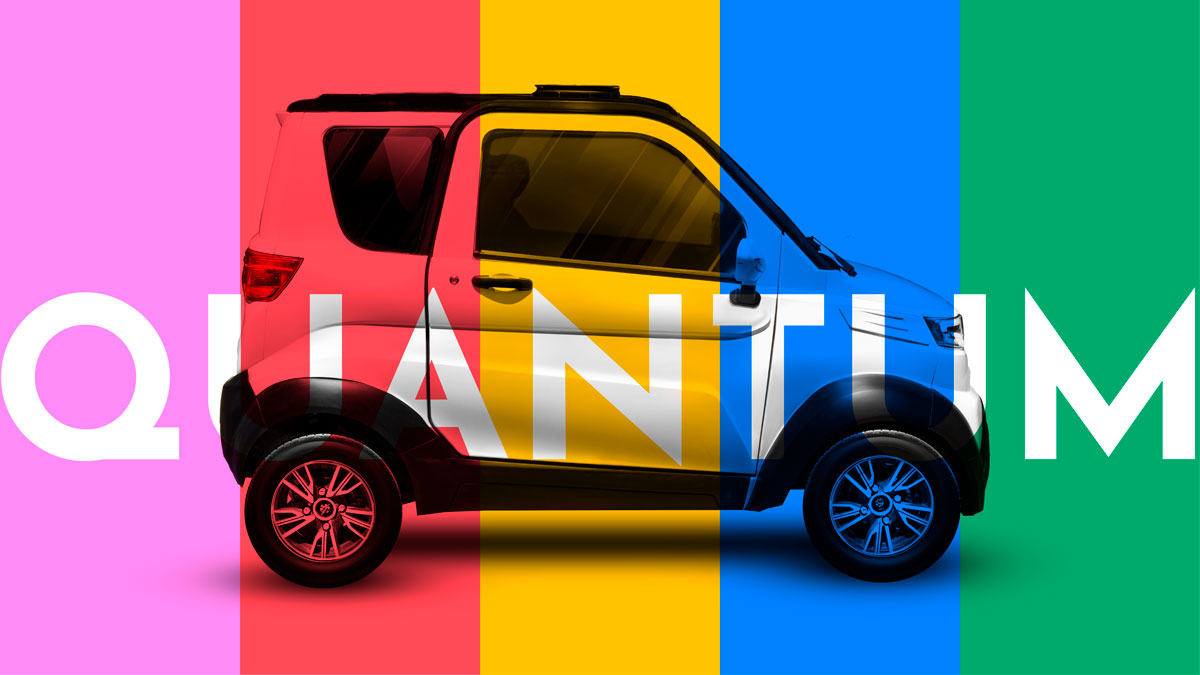 MEXICO – Quantum Motors, a Bolivian OEM dedicated to the production of electric vehicles, will start manufacturing models in Mexico to expand in Latin America, according to Jose Carlos Marquez, General Manager of the brand.
He also explained that Quantum Motors has partnered with a Mexican company whose 100 years in the market give them the security to go to Central America.
Quantum Motors is a brand that provides economic and ecological solutions through electric transportation: cars, tricycles, bicycles, among others. The intention of the OEM is to improve urban mobility, therefore before the end of 2021 they intend to have 2,400 vehicles produced in Mexico.
"The advantage of the partner is that it already has the facilities to do something like this because it currently manufactures engines and many other things, so that gives us an advantage when assembling something," said Jose Carlos Marquez.
The models that Quantum Motors produces have capacity for three people and do not require complex infrastructures, their charging systems are simple, charging with a household plug, thanks to the small size of the engine.
He explained that the Latin American market will be important to accelerate electromobility and limit the use of oil, also the conditions for generating clean energy are still developing and cities are adapting to the use of this type of vehicles.
Source: Cluster Industrial