Queretaro added 4,481 new jobs in January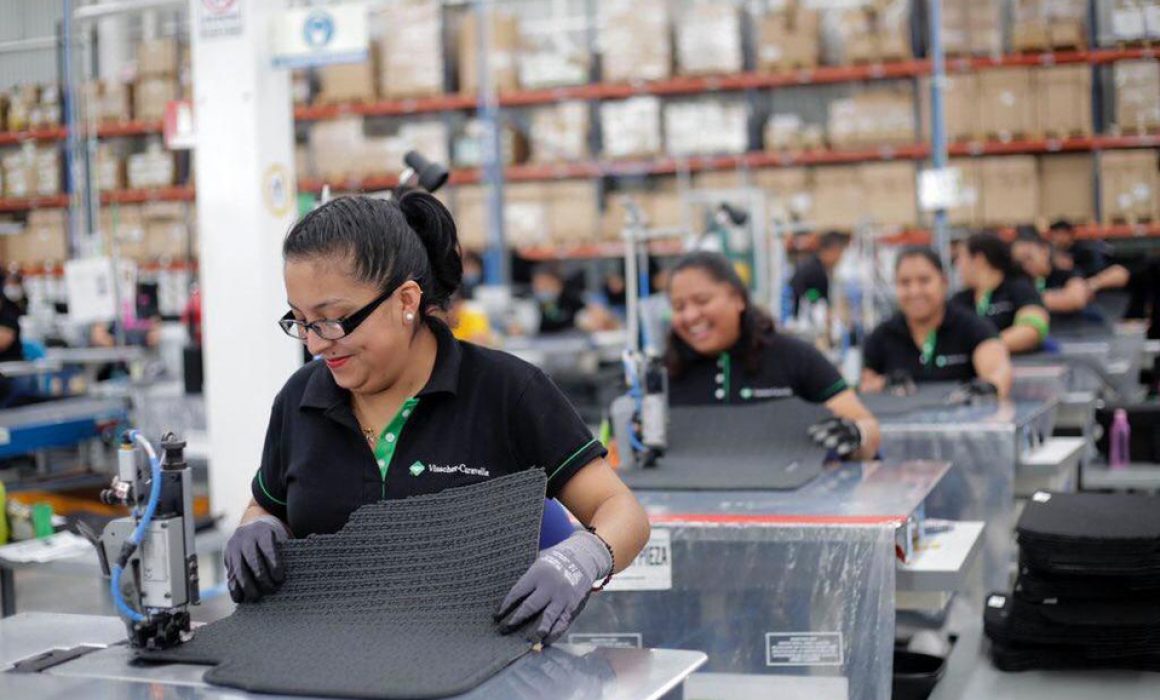 QUERETARO – During January, the state incorporated 4,481 new jobs associated with the Mexican Social Security Institute (IMSS), a figure that was driven by permanent jobs, representing 66.6% (2,986) of the total and 33.4% (1,495) are temporary, according to IMSS records.
With January's new jobs, the state totals 633,157 formal jobs registered with the institute. However, during the last year, agriculture, livestock, forestry, fishing and hunting was the only sector with a fall in employment in the state, presenting an annual decrease of 4.6% (990 fewer jobs) between the 21,409 jobs in January 2021 and the 20,419 registered in the same month of 2022.
The sectors with the most moderate growth in employment are the electricity, water collection and supply industry, which increased from 3,383 to 3,490 jobs, with an annual increase of 3.2% (107 jobs).
As well as services for companies and people at home, which went from 117,999 to 122,290 jobs, with a growth of 3.6% (4,291) between January 2021 and the same month of the current year.
In addition, the transformation industry rose from 221,186 to 231,373 jobs in said period, with an annual increase of 4.6% (4,291 jobs).
Similarly, social and communal services rose from 55,014 jobs to 58,759, with an increase of 6.8% (3,745 more).
Commerce advanced from 97,892 to 105,308 jobs, an increase of 7.6% (up 7,416 jobs); the transportation and communications sector increased from 32,983 to 35,643 jobs, an increase of 8.1% (2,660 jobs).
It is worth mentioning that only two sectors had double-digit growth, such is the case of the extractive industries, which advanced from 1,638 jobs in January 2021 to 1,807 in January of this year, an increase of 10.3% (169).
In addition, the construction industry was the sector with the highest growth in jobs, climbing from 48,623 to 54,068 jobs, an increase of 11.2% (5,445 jobs).
Source: El Economista