Queretaro Aerocluster prepares for the installation of a competitiveness center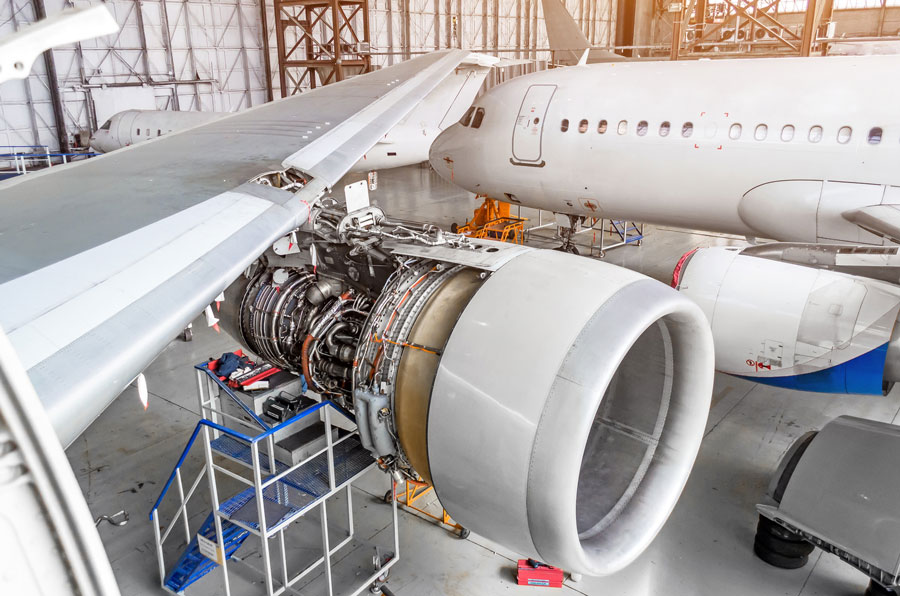 QUERETARO – The Aerocluster of Queretaro and the Aeronautical University (UNAQ) are preparing the installation of an aerospace competitiveness center.
The project will support small and medium-sized enterprises (SMEs), as well as startups. This complex seeks to provide companies in the sector with a space for specialized training.
The Aerocluster of Queretaro will also develop a digital platform for aeronautical businesses, where it plans to disseminate the capabilities of SMEs; this project will be managed through the State Program for the Development of Technology and Innovation.
The Cluster aims to make the technological development of the local industry visible, in addition to space and defense projects. There are also plans to carry out the third edition of the study of supply needs, to learn about supply requirements in order to improve supply chains.
The second edition of the talent repository, which arose from the pandemic as a measure to influence the recovery of specialized talent in the aerospace industry, is also planned.
For this year, the 2022 edition of the Queretaro Aerospace Conference is planned, which will address issues of innovation, technology and development of new capabilities in the industry. As well as the third edition of the Human Resources Symposium, where aspects related to the profiles demanded by the industry will be discussed.
The Aerocluster has 60 members that generate 10,000 jobs and provide more than 350 products and services in the state.
Source: Cluster Industrial