Queretaro Aerocluster signs agreement with IPC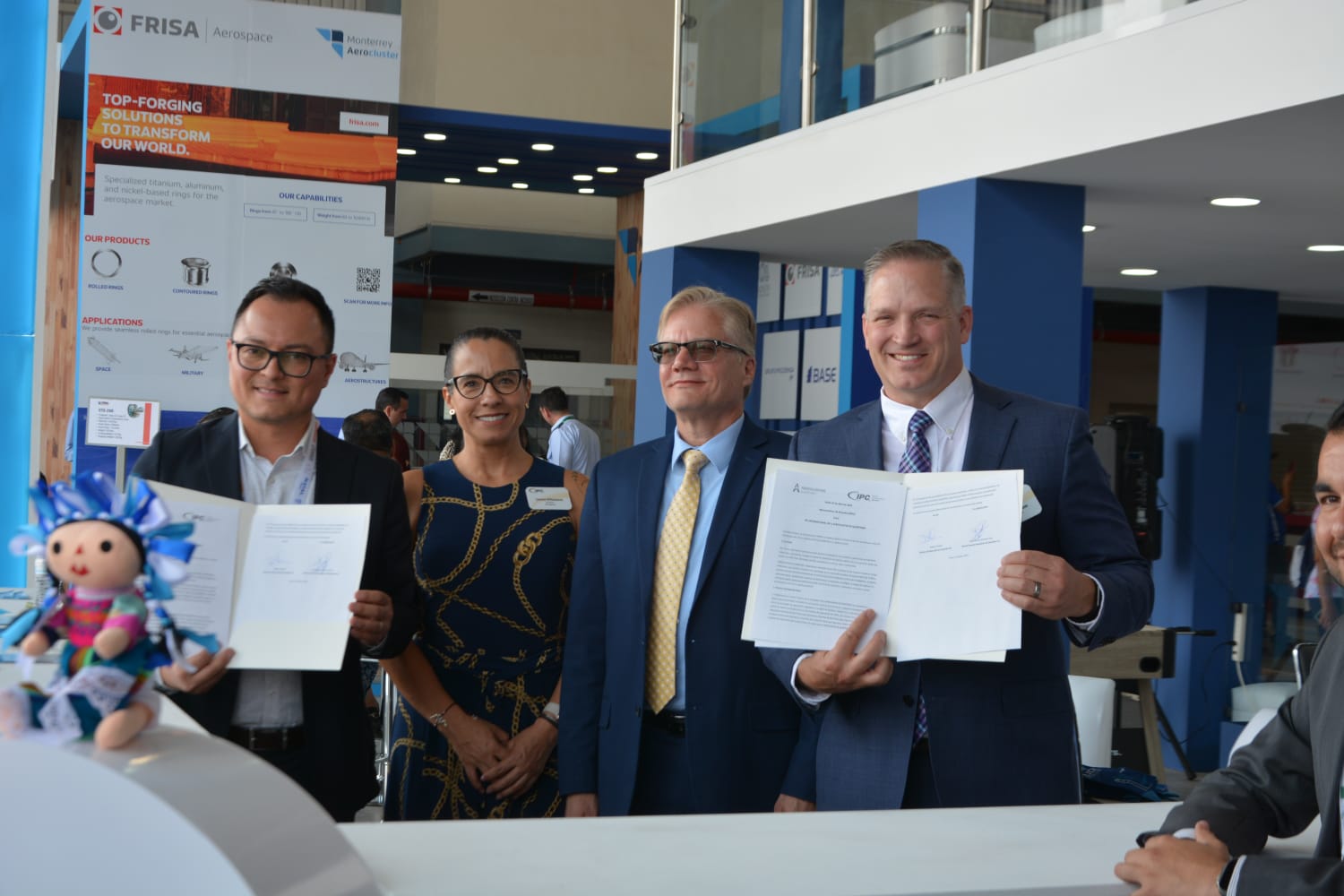 MEXICO – In order to support the member companies of the Queretaro Aerocluster, a collaboration agreement was signed between this cluster and the company IPC, informed Lorena Villanueva, general director of the organization.
In an interview with A21, within the framework of the Mexico Aerospace Fair (Famex) 2023, Villanueva said that this agreement consists of supporting the industry in developing better electronics.
Villanueva explained that IPC is a company, which in Mexico is known as a non-profit civil association. In other words, it is an industrial organization that encompasses 3,500 members of the electronics industry.
"What IPC does is to organize all these companies in the electronics industry, to reach an agreement and define standards, training and certifications," she explained.
Therefore, with the agreement signed with the Queretaro Aerocluster, IPC will make available to the member companies of this cluster, the norms, training and certifications, which are seen as the standards for manufacturing.
And for the aerocluster, it gives them the opportunity to provide better training to all members, students and employees of these companies.
Antonio Velázquez, general director of the Querétaro Aerocluster, and Robert Erickson, IPC's Product Director, were present at the signing and assured that this is the first of many agreements.