Queretaro Airport expects to return to 2018 cargo levels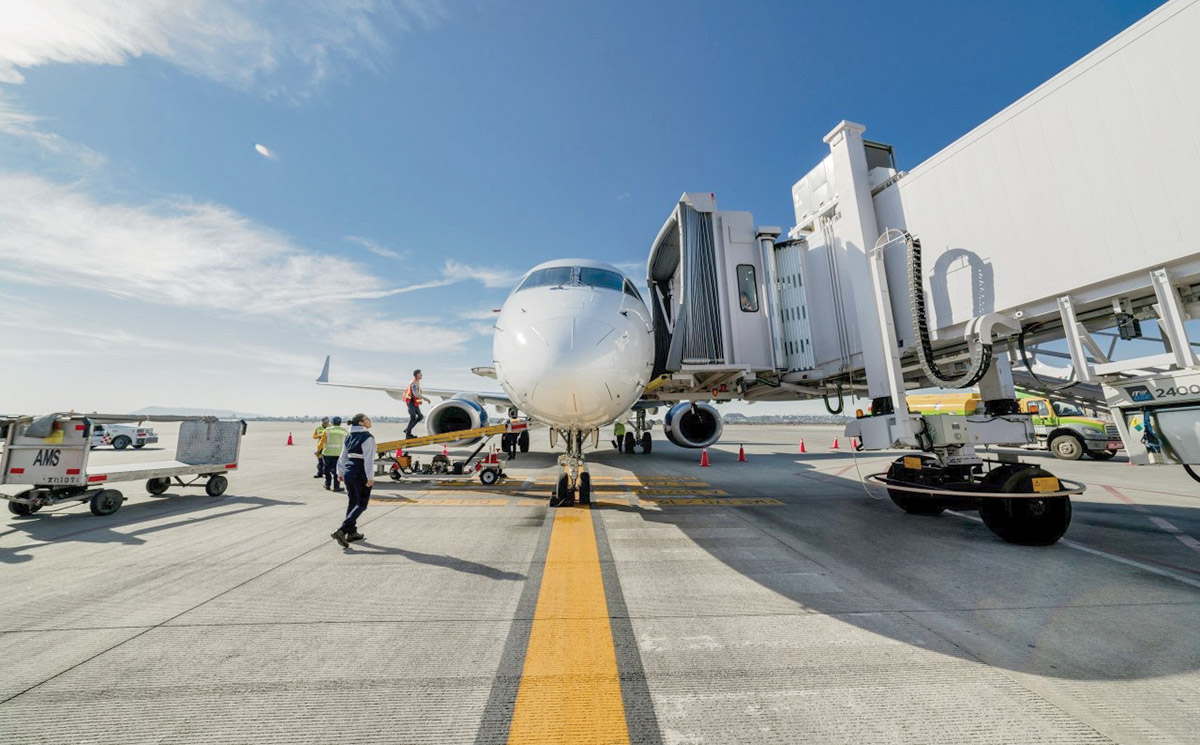 QUERETARO – As of September, the Intercontinental Airport of Queretaro (AIQ) accumulated more than 46,500 tons of cargo, which exceeds the total of 2020 and represents 87.3% of what it mobilized in 2018.
"The tons from January to September generate a cargo rate that with the sum of the last quarter of the year could reach 2018 levels, when the flow was of 53,289.5," projected the minister of Sustainable Development (Sedesu), Marco Antonio Del Prete Tercero.
As of September, AIQ ranks third in national cargo transportation and fourth in international.
"We occupy third place nationally and fourth in international. As of September 2021 we are already above 2020 and in the remaining months I am sure we will reach 2018 levels, which represented almost a 49% growth compared to 2017," he detailed.
The accumulated cargo in 2018 (53,289.5 tons) experienced an annual increase of 49%, an atypical advance, since in 2017 the flow was of 35,767.2. For 2019 the cargo reached 50,812.9 tons, an annual fall of 4.6%; for 2020 it was 45,144.5 tons, a decrease of 11.2% annually.
The merchandise registered from January to September, according to Sedesu, represents a 19.1% increase compared to the 39,033.4 tons in the pre-pandemic period, that is, in the same period of 2019; compared to 2020, when the pandemic occurred, it means a 54.7% increase.
The cargo movement from AIQ, the minister pointed out, corresponds to high value goods that feed the automotive, aerospace, pharmaceutical, home appliance industries, among others.
Source: El Economista