Queretaro airport leads national cargo growth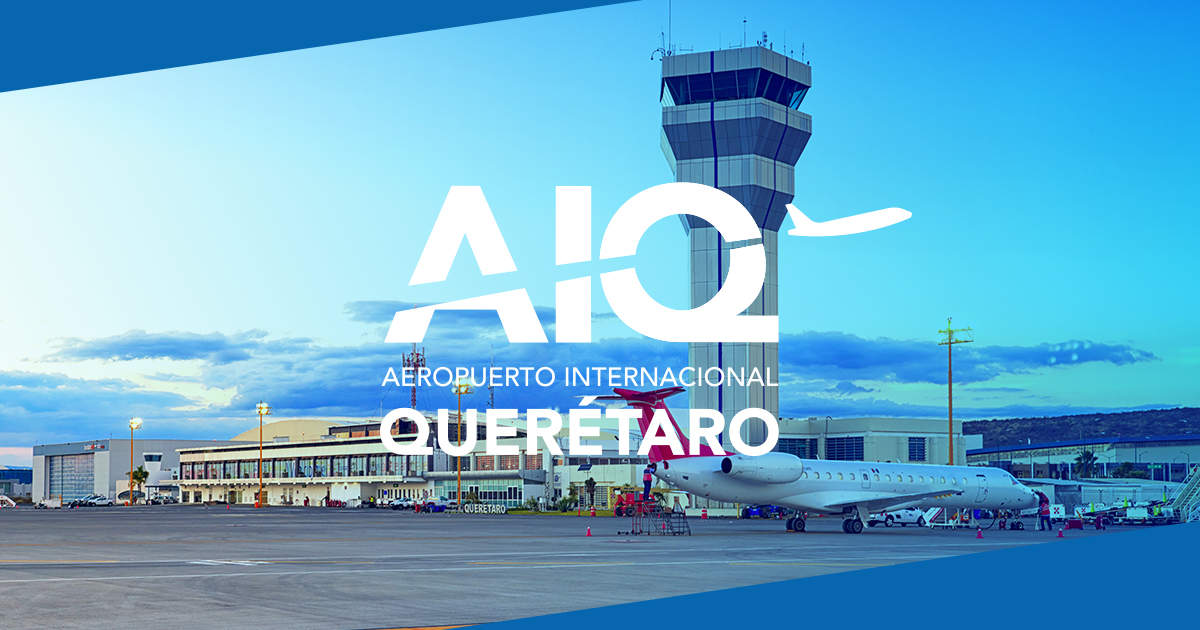 QUERETARO, QRO – During February, Queretaro International Airport (AIQ) moved 6,269.9 tons of cargo, with an annual variation of 19%, which positioned it as the airport with the highest growth, among the top 10 in cargo transportation, according to the Ministry of Infrastructure, Communications and Transport (SICT).
In the first two months of 2023, AIQ mobilized 12,375.5 tons of cargo, registering an increase of 15.9% and also positioning itself as the airport with the highest increase among the top 10 main cargo receivers in the country.
In second place in terms of growth is Merida airport, which moved 4,142.0 tons of merchandise from January to February, an increase of 10.8% annually.
Mexico City International Airport (AICM) moved 95,764.4 tons in the January-February period, showing a 10.1% annual growth; this variation positioned it as the third with the greatest advance.
Below the national average, which was of 5.2%, the fourth airport with the highest growth was Monterrey, which with a volume of 10,966.2 tons showed an annual increase of 2.2%.
The list continues with Tijuana airport, which accumulated 5,240.0 tons of cargo in the first two months of the year, an increase of 1.7% annually.
The remaining five airports recorded negative variations in tonnage moved in the first two months of the year.
Nevertheless, the AICM remains the main cargo receiver in the country, accounting for 52.1% of the total amount moved.