Queretaro allocates US$2.6 million to reactivate agricultural activity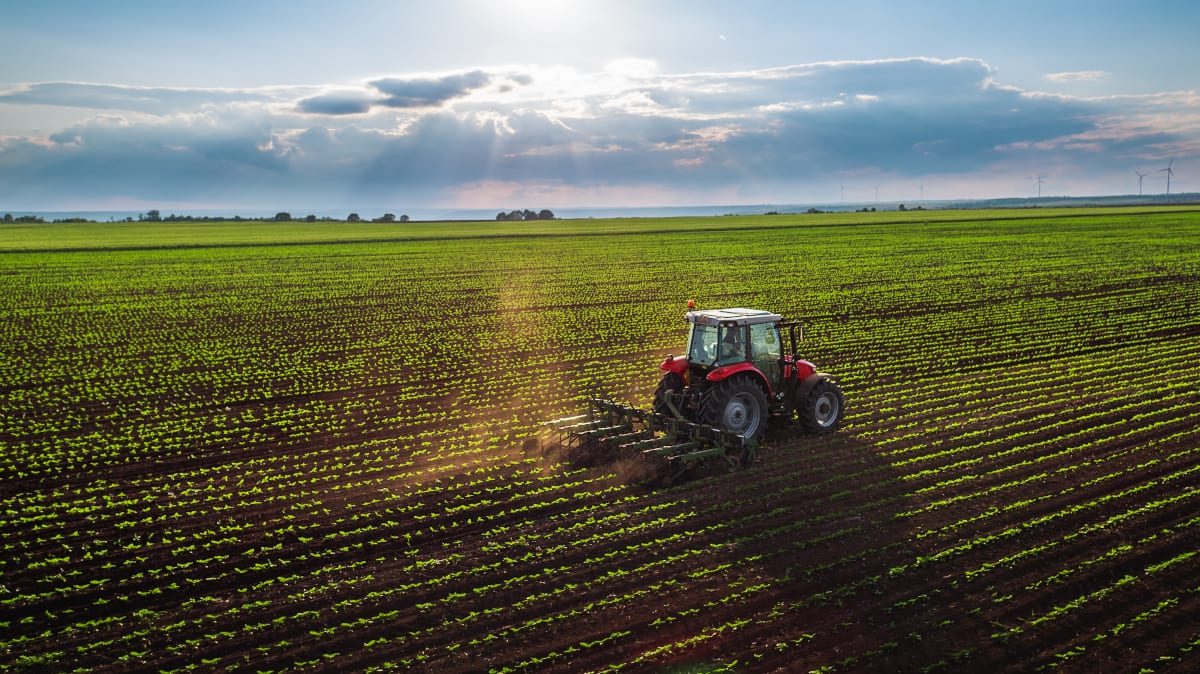 QUERETARO – The Government of the State of Queretaro, through the Secretariat of Agricultural Development (SEDEA), invested more than US$2.6 million to reactivate this sector and thus solve the negative impacts of the COVID-19 pandemic.
The Emergency Program for the Economic and Productive Reactivation of Organized Cattle Raising was launched, through which US$730,959 was allocated to the Regional Cattle Raising Union of Queretaro, resources that will be channeled to local associations for the acquisition of implements, equipment, genetic improvement and infrastructure rehabilitation.
In addition, these resources will be used for livestock shows to increase the profitability of livestock production units.
Likewise, support was provided to agricultural producers affected by the floods of the past months, as well as other climatic contingencies, for which more than 19,000 hectares have been validated.
In addition, the Emergency Program for the Economic Reactivation and Capitalization of the Units and Districts of Irrigation Module 023 was also launched, which seeks to increase agricultural production and surface area through the rehabilitation and expansion of hydro-agricultural infrastructure.
Therefore, US$7,387,372 million were allocated to benefit the productive activities of 244 producers in the municipalities of Pedro Escobedo and San Juan del Rio.
Fishing and aquaculture production in Querétaro in 2020 was able to meet 40% of local demand, thanks to the level of growth of this sector. There are currently 110 aquaculture farms, 279 active vessels and 302 registered vessels in the state.
Source: Lider Empresarial