Queretaro, among the emerging markets for e-commerce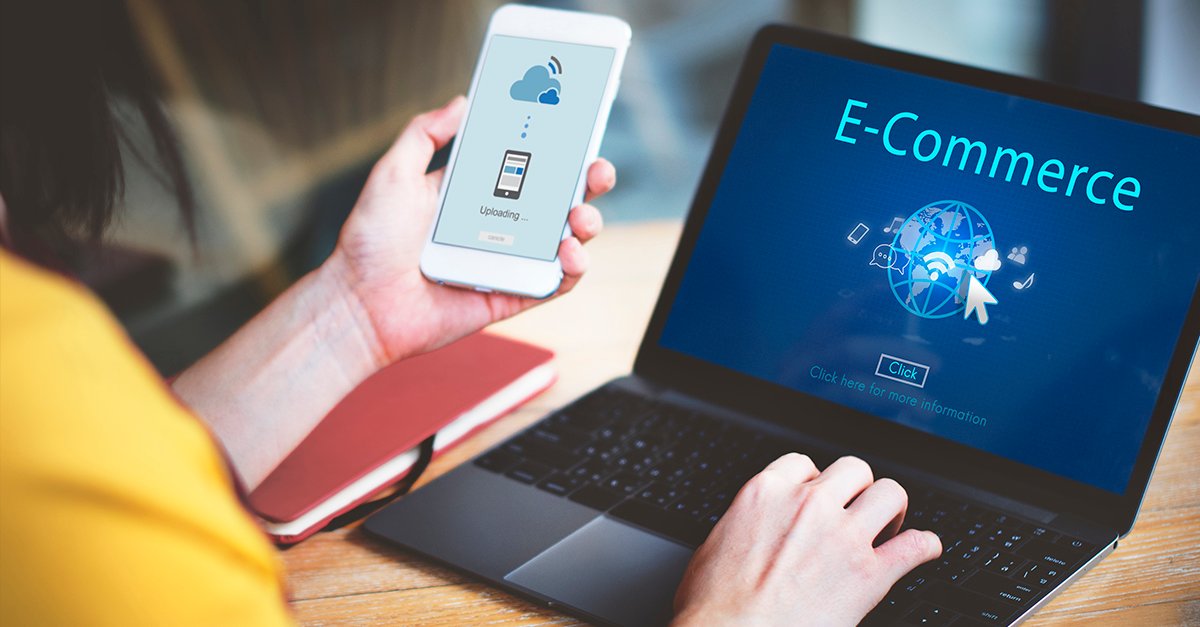 QUERETARO – The COVID-19 pandemic accelerated the digitalization of local businesses, making the state one of the emerging markets in the use of e-commerce.
After Mexico City, the state of Queretaro is emerging as one of the markets that consumes the most through e-commerce, said the regional manager of Contpaqi, a company dedicated to the digitization of companies.
"One of the most relevant data is that Queretaro and Mexico City are the markets that consume the most through e-commerce. Practically 90% of national sales are made through the Internet, regardless of whether the sale is made physically," said Global Systems service provider, Luis Navarro.
The president of the National Chamber of Small Commerce (Canacope), Sergio Martinez de Leon, explained that there are still lags in local commerce, since of the 30,000 members, 24,600 (82%) have already joined some online sales scheme, but not so 5,400 (18%).
"E-commerce is very important, because we do not know what is going to happen with the pandemic, we see that contagions have increased and there could be a partial confinement, so businesses would have to master these tools to be able to survive," he mentioneding.
In this context, the Canacope delegation signed a collaboration agreement with Global Systems to materialize training campaigns and incorporate the greatest number of economic units to e-commerce.
Source: El Economista