Queretaro and Korea strengthen ties in the aerospace industry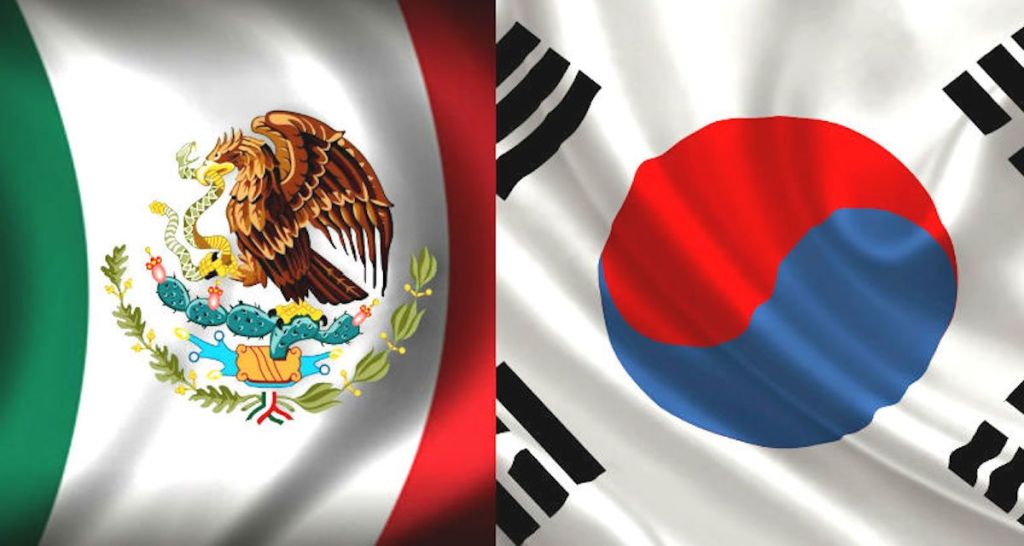 QUERETARO – In the framework of the 60th anniversary of the establishment of relations between Korea and Mexico, the Governor of Querétaro, Francisco Dominguez Servien, held a virtual meeting with H.E. Mr. Suh Jeong-in, Ambassador of the Republic of Korea in the country.
During the meeting, a collaboration agreement was signed between the Aeronautical University of Queretaro (UNAQ) and the Aeronautical University of Korea, in order to create a strategic alliance for the benefit of students from both nations.
In this exchange of ideas, the governor invited the Ambassador of the Republic of Korea in Mexico to the Aerospace Fair of Mexico (FAMEX) to be held from September 22 to 25 at the Intercontinental Airport of Queretaro.
FAMEX is a commercial meeting for the civil, military, security and defense aeronautical sectors, whose objective is to bring together the leaders of these sectors to promote commercial exchange and boost the growth of the aerospace industry in Mexico.
Source: Noticias de Querétaro