Queretaro and Sao Paulo join forces to combat climate change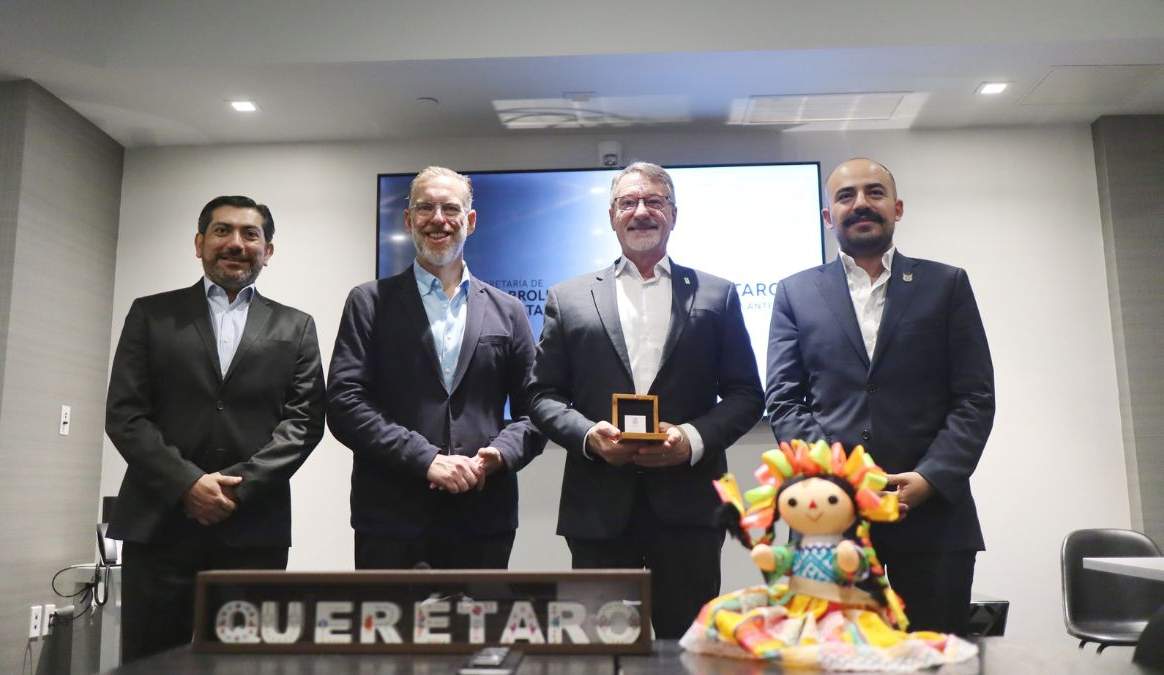 QUERETARO – The minister of Sustainable Development, Marco Antonio Del Prete Tercero, met with Eduardo Trani, undersecretary of the Environment of Sao Paulo, Brazil, to present the increase in climate goals using the decarbonization methodology.
In this sense, Del Prete explained that the financial instruments for the implementation of actions were strengthened, as well as the urgency of reducing emissions in the short term.
For his part, Eduardo Trani requested the support and accompaniment of the state of Querétaro to continue increasing ambitions and recovering natural capital in this region.
The minister also held a meeting with Mexico's ambassador to the United Nations (UN), Alicia Buenrostro, in which they discussed the projects being worked on jointly with UN agencies and the financing mechanism that will enable the reduction of greenhouse gas emissions.
The event was attended by the Undersecretary of the Environment, Ricardo Javier Torres Hernandez, and the Director of the State Center for Ecology and Climate Change, Jesus Miguel Leon Silva.