Queretaro attracts US$167 million in Italian investments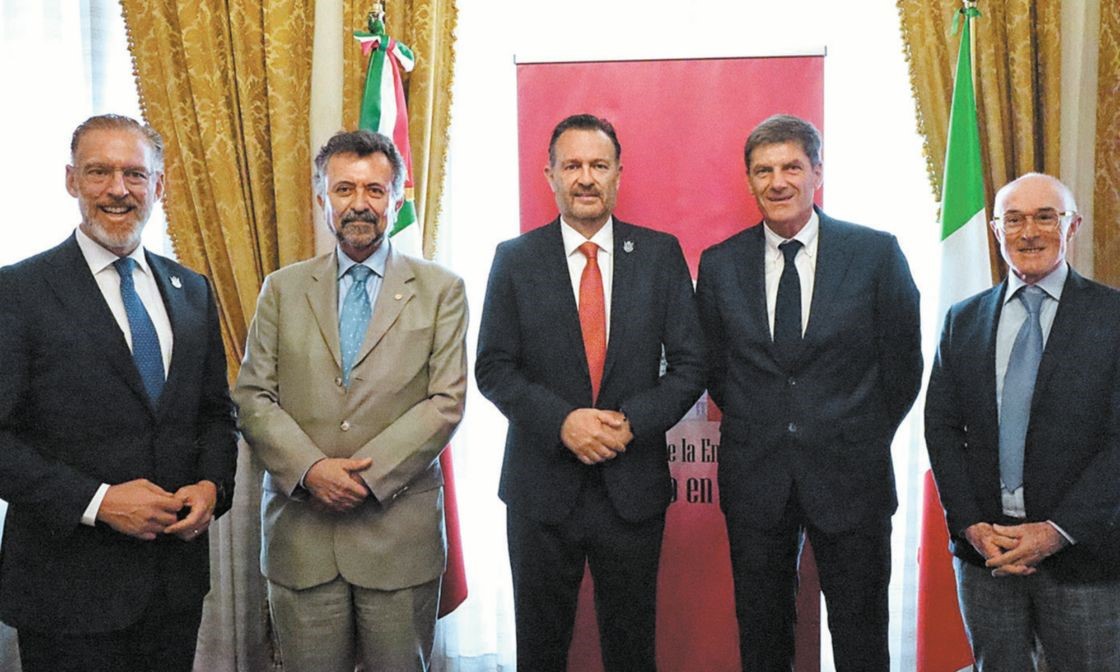 QUERETARO, QRO – Italian companies are preparing three investment projects for US$167 million in the state, which will generate approximately 1,500 jobs in the medium term, confirmed the governor of Queretaro, Mauricio Kuri Gonzáles, during his tour in Europe.
Among these projects are the growth plans of Metlac, which manufactures products for metal coatings and packaging, for US$107 million.
The resources are for the expansion of its plant in the state and for the installation of the Resinueva Research and Development Center on five hectares.
"In the first stage, 200 new jobs will be created, but once the facility is consolidated, this could rise to 900 jobs," said Metlac's CEO, Bruno Franceschini.
The executive also highlighted the competitive advantages they observed in the federative entity in terms of certainty and the formation of talent.
"In Querétaro we will make an investment of about €100 million, jobs for 200 people as a start and going up to 900," he stated.
The next investment project that was finalized for the state of Queretaro is the expansion of Eurotranciatura, a firm dedicated to laminations for electric rotating machines, for US$60.4 million and the generation of around 500 jobs.
Source: El Economista