Queretaro attracts US$543 million in automotive investments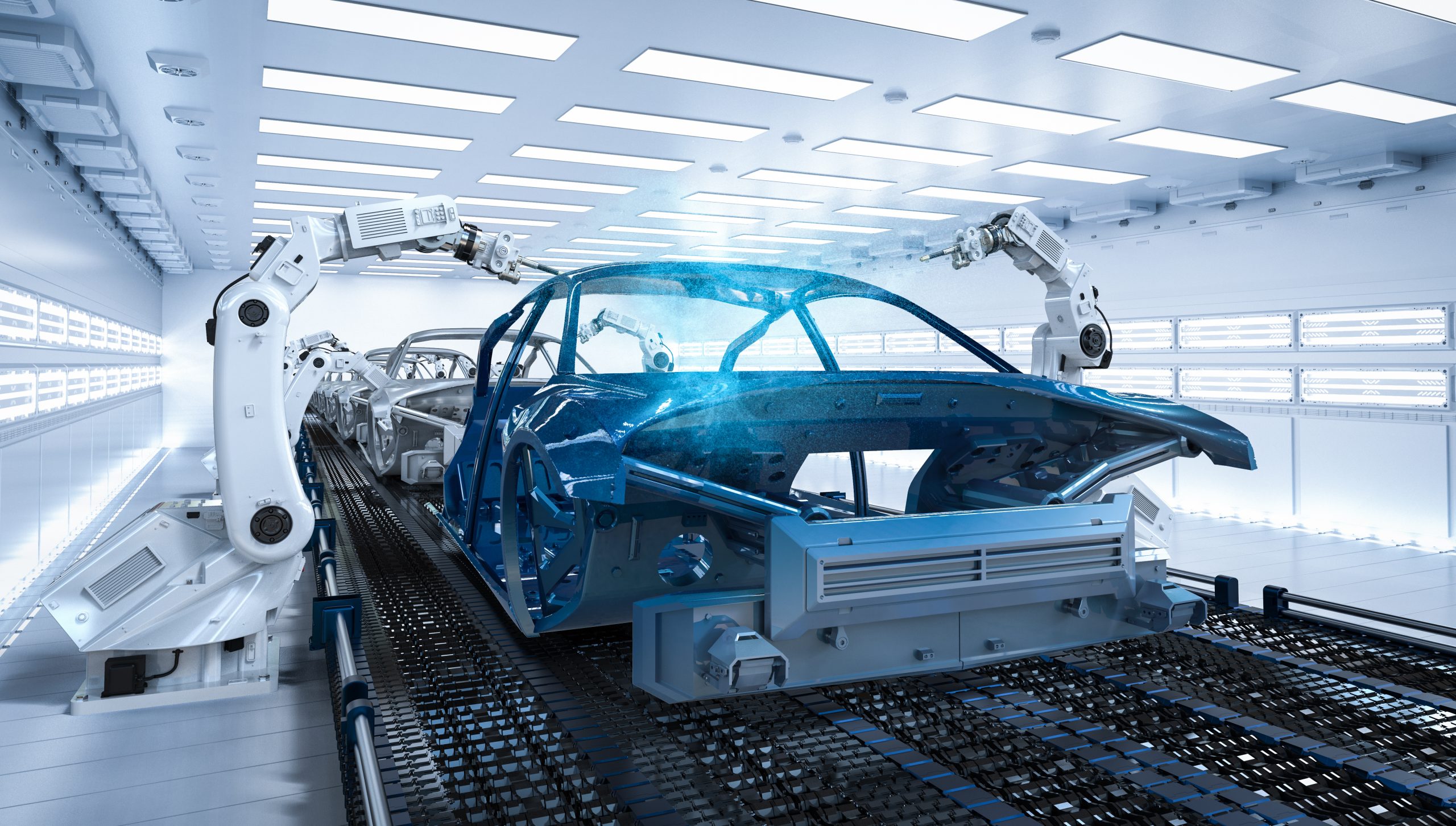 QUERETARO - During the first five months of the year, eight investment projects for the automotive industry were finalized, representing capital for US$543 million, said the Secretary of Sustainable Development (Sedesu), Marco Antonio Del Prete Tercero.
These investments will generate an additional demand of 2,815 jobs for the state, which will be added to the labor base that within the automotive industry is mainly employed in the production of auto parts.
"So far this year we have worked on attracting productive investment projects and specifically in the automotive sector, we have materialized eight out of 24 projects, which will generate 2,815 jobs," he exposed.
The automotive investments achieved in 2023 are equivalent to 53.3% of the 15 projects that were finalized in 2022 for this industry, according to Sedesu's annual report.
In this sense, the state secretary highlighted that the auto parts sector is the main component of Foreign Direct Investment for the manufacturing of transportation equipment.
From 1999 to 2022, the manufacturing of transportation equipment has attracted foreign investments for US$3.8 billion, 19% of the total state investment.