Queretaro Automotive Cluster seeks to increase its number of associates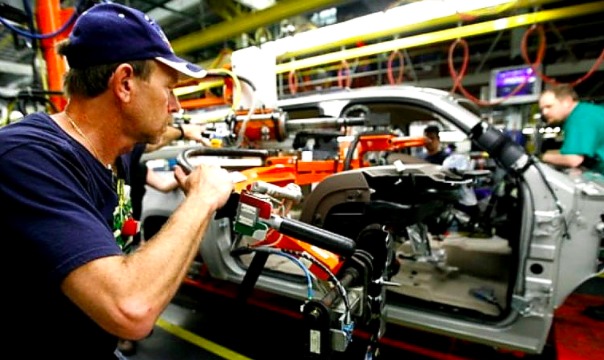 QUERETARO, QRO – Renato Villaseñor, President of the Queretaro Automotive Cluster, presented the institution's goals for the year 2022, where he highlighted the 25% increase in membership in order to reach the financial goal of US$5 billion and thus generate more value for associates.
This was established during the Cluster's Annual Assembly of Associates, where the results for 2021, the new affiliated companies and the changes in the board of directors were also presented.
Villaseñor pointed out that among the relevant activities for 2021 are the participation in the Circular Economy program, the investment in the IMT Test Track and the participation in events such as TechWeek by Brose, Automotive Supplier Conference and the Human Resources Symposium.
During the assembly, the goals of the Circular Economy project were also established, which will result in 100 associated companies, 10 production chains, 150 professionals and between 80 and 100 initiatives by 2022.
The cluster's intention is that by 2026 and 2027 the project will have 400 affiliated companies, 10 institutions, 15 local facilitators and up to 800 initiatives. The leading companies confirmed this year are Dana, Tremec, Brose, Michelin, Harman, Yanfeng, Nestlé and Pilgrim.
The meeting was also used to introduce the Cluster's new partners, including: Continental, Gabriel, Michelin, Valeo, Master Foam, Sansho, among others.
Marco Antonio Del Prete Tercero, head of the Secretariat of Sustainable Development (SEDESU), was present virtually and commented that the Queretaro Automotive Cluster currently has 110 members, of which 36% are Tier 1 and 36% Tier 2.
Source: Lider Empresarial