Queretaro boosts aviation industry in Mexico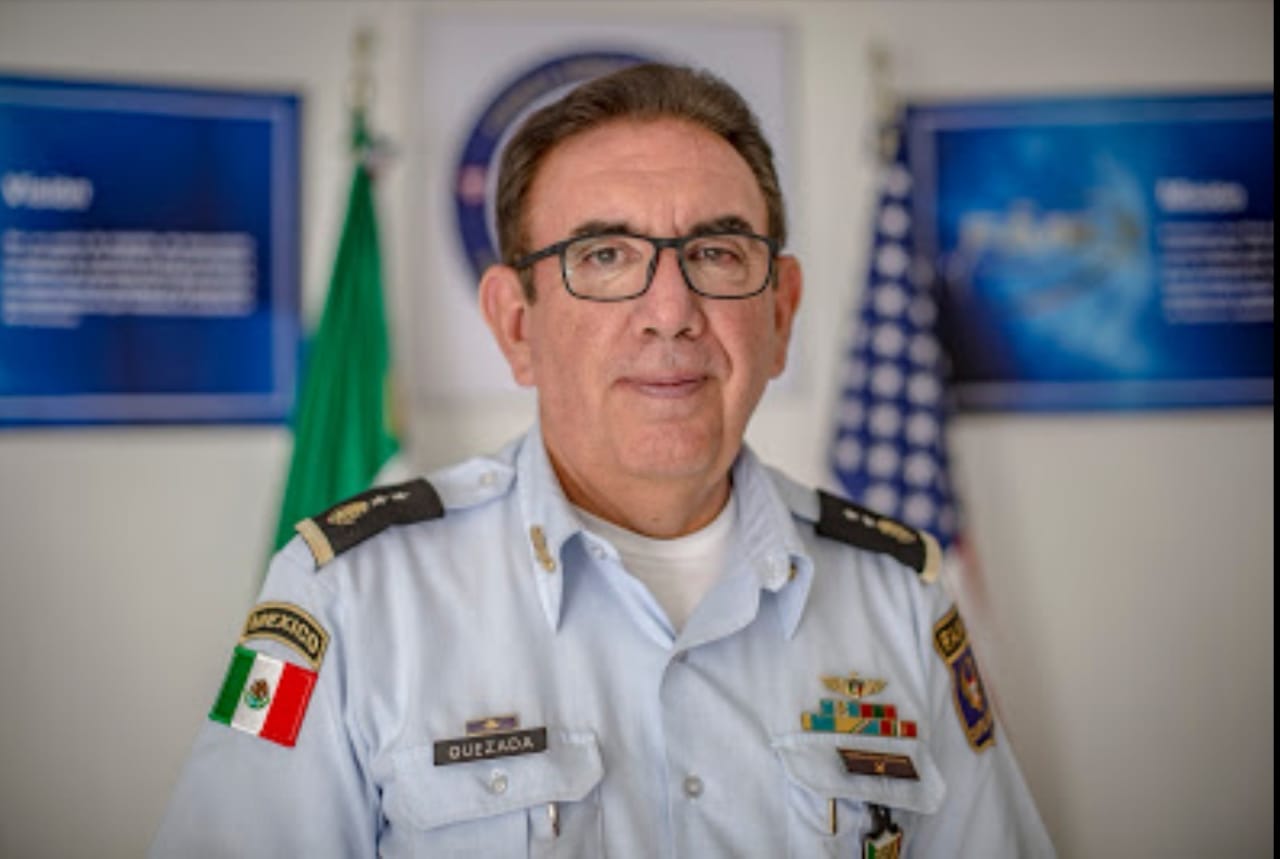 QUERETARO  — Querétaro was chosen by the Ministry of National Defense (Sedena) to host the Mexican Aerospace Fair(FAMEX) 2021 due to the impetus its government, industry and academy, according to General Rodolfo Rodríguez Quezada, president of FAMEX.
"The impetus that the state and municipal government have as well as the impetus of the academy, companies and the aerocluster is extremely important to develop Mexico in the aeronautical sector. That is precisely what Mexico needs, is an example of what should be done throughout the country and that is why FAMEX is here, "Rodriguez Quezada said.
For his part, Alejandro Ochoa Valencia, mayor of Colón, Querétaro, acknowledged the achievement of the arrival of FAMEX to his municipality, and stated that efforts will be redoubled in order to publicize the aerospace industry of Queretaro, and of Mexico, all over the world.
Source: a21