Queretaro closes 11 investment projects for 2022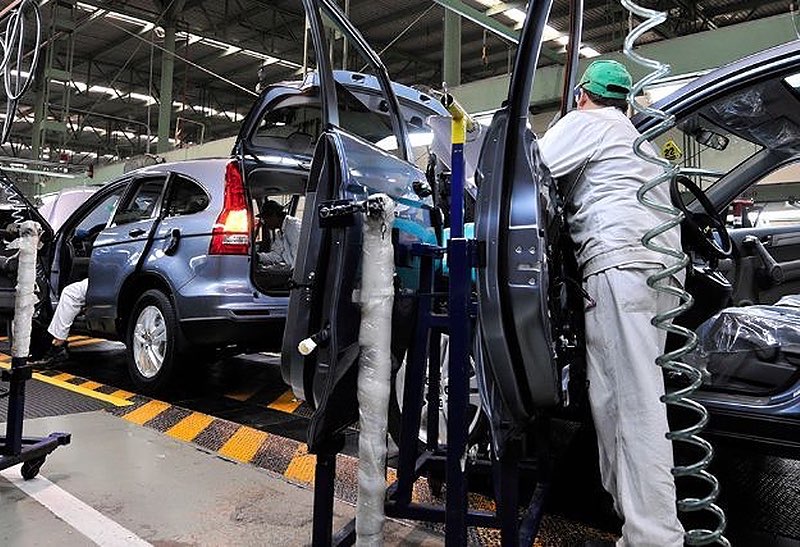 QUERETARO – During the first two months of the year, the state attracted 11 investment projects for US$293 million, which imply the generation of 2,500 new jobs in the medium term.
"These are investments in the automotive, electronics and food and beverage industries, said the minister of Sustainable Development (Sedesu)," Marco Antonio Del Prete Tercero.
Particularly in the food and beverage segment, investments of US$102 million have been made and 162 jobs have been created.
The state minister highlighted as positive the fact that these private investments were made in the first months of the year.
"In Querétaro we work to provide conditions that give certainty for investments, which allow us to generate a recovery of the economy, well-paying jobs. In these first two months of the year we have finalized 11 investment projects," he said.
Although the war conflict between Russia and Ukraine generates uncertainty, in the short term no investments have been cancelled in the entity.
"In these weeks there is a good rhythm and attraction of investments. Evidently any war conflict causes alert and uncertainty of the capitals, I do not believe (that there will be cancellations)", the minister said.
However, he said, the course of this conflict and the impact it would have at a global level should be observed.
In the municipality of Queretaro there are three companies of Russian capital, dedicated to the service sector and the manufacture of tooling, which have not reported changes in their productivity.
The corporations of these companies have not notified any decisions related to their establishment in the state.
Source: El Economista