Queretaro closes 27 private investment projects for 2022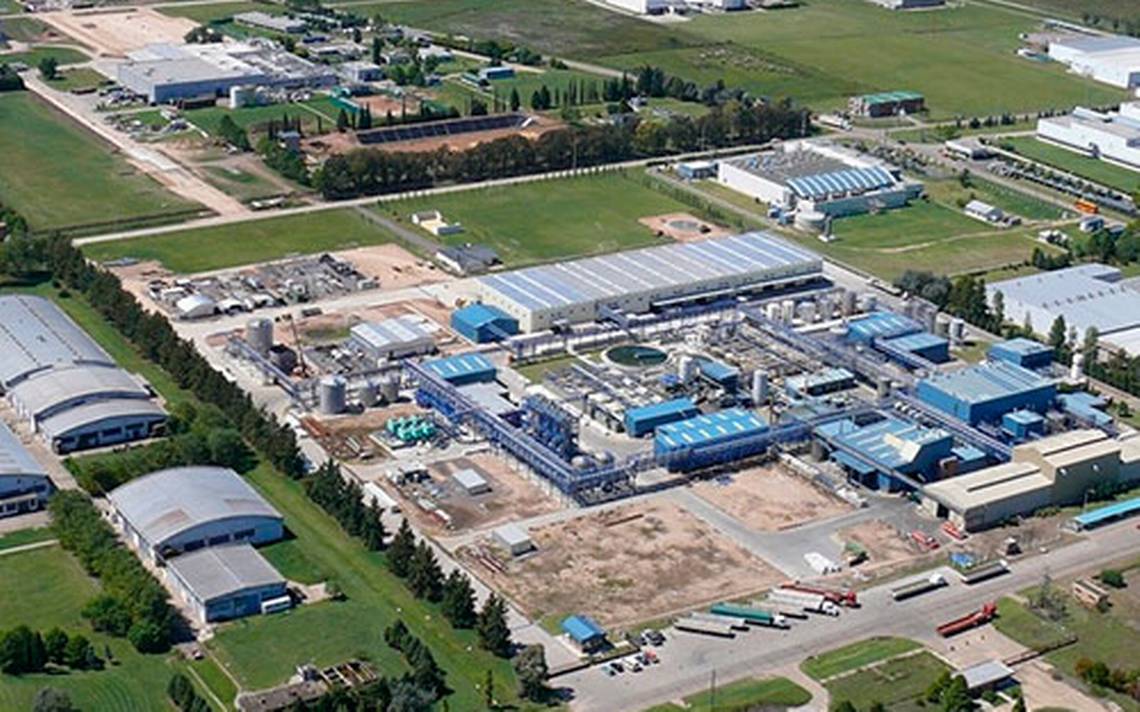 QUERETARO – During the year 2022, the state has attracted at least 27 private investment projects, according to records of the Ministry of Sustainable Development (Sedesu).
Among the projects that have materialized are the five investments confirmed during the tour of Europe undertaken by public servants and local businessmen last week, informed the head of Sedesu, Marco Antonio Del Prete Tercero.
Of these five plans, four amount to US$178 million, while the amount of one of the projects is being kept secret due to market competition conditions; these are two new investments and three expansions that will generate a total of 1,800 direct jobs.
After the tour, negotiations also continue for two projects of which Queretaro is competing with other states in Mexico and even with other countries; only one of them would imply the creation of 1,000 jobs.
"We bring the task of two investment projects, I cannot mention the names of the companies, but we will be competing with other states and surely with other countries to attract them," Del Prete Tercero exposed.
Brose was one of the companies that announced an expansion project in one of its plants in the state of Queretaro; meanwhile, during the tour, Governor Mauricio Kuri informed that he held a meeting with executives to manage the installation of a new project that the company has planned for the Bajio region.
Grupo Prettl confirmed that it will install its third plant in Queretaro, particularly in the municipality of El Marques. Metlac, which manufactures products for metal coatings and packaging, announced the expansion of its plant in the state. The installation of Resinueva's Research and Development Center was also confirmed.
The expansion of Eurotranciatura, dedicated to laminations for electric rotary machines, was also confirmed.
As part of the tour, it was reported that the state president met with Bosch executives, to whom he explained the characteristics and competitive advantages of the state, with the purpose of consolidating a new project with which the company will expand its production capacity.
Source: El Economista