Querétaro could be a leader in nearshoring: U.S. Ambassador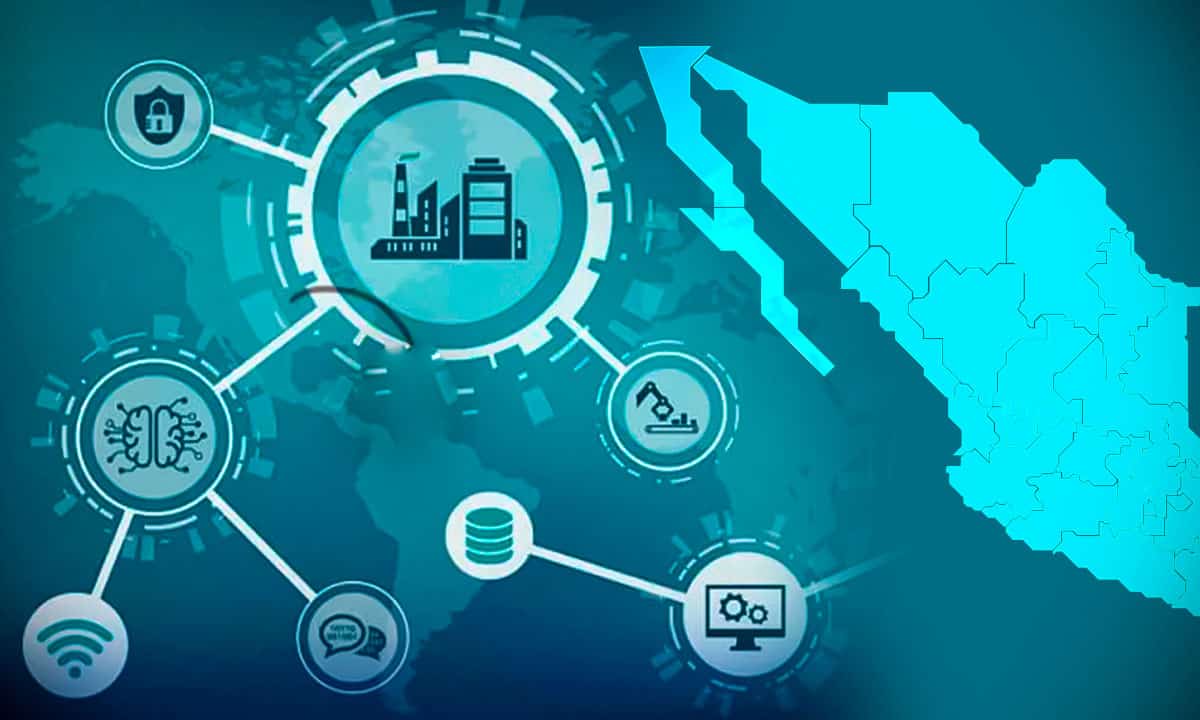 QUERETARO - By having an important supply chain, Queretaro has a great opportunity to take advantage of phenomena such as nearshoring and be a leader in the sector, warned Ken Salazar, U.S. Ambassador to Mexico during his visit to the state.
"Near-shoring is part of what is going to make North America the economic power it can be. Querétaro is positioned as a state to be one of the leaders," he stated.
For his part, the governor of the state, Mauricio Kuri González, affirmed that the United States is one of Querétaro's most important commercial partners, having close to 540 companies installed.
"The United States is not only our neighbor, it is our most important trading partner," he said.
According to data from the Ministry of Economy, Foreign Direct Investment (FDI) accumulated since 2006, amounts to US$4.7 billion.
For this first quarter of 2023, FDI has been US$148 million, while in 2022 the accumulated total was of US$264 million.
Manufacturing industries have been the most benefited with these investments, since data from the Ministry of Economy reveal that in the first quarter of 2023 Queretaro received US$316.5 million in FDI.
In all of 2022, the entity had US$379.8 million of investment in the manufacturing industry.
Transportation equipment manufacturing has also received investment from the United States in a significant way, since in the first quarter of 2023, it registered US$60.9 million. In 2022, the accumulated FDI for the state, originating from the United States, was of US$85.7 million.