Queretaro expects five automotive investments despite COVID-19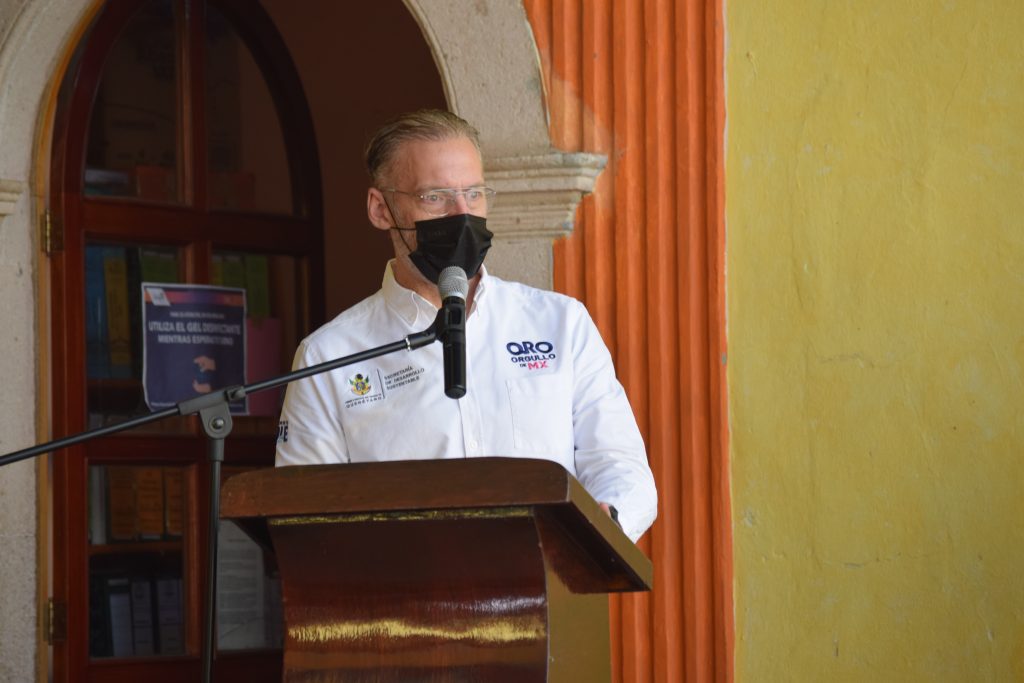 QUERETARO – Almost five months after the economic impact of the COVID-19 pandemic in Mexico, there is no record of projects that have been canceled in Querétaro. On the contrary, the interest of 5 European and Asian investment projects in the state continues, explained the president of the Querétaro Automotive Cluster, Renato Villaseñor Mendoza, while adding that the number of investors could be higher.
"We see that there are still more projects, a little slower or out of date, but we continue working and the state government is doing that work," said Renato Villaseñor Mendoza, explaining that the state government and the Ministry of Foreign Relations have links with investors over the world.
During the first half of 2020, Querétaro accumulated US$160 million of Foreign Direct Investment for the manufacture of parts for motor vehicles. Obtaining a rise of 19.5% in relation to the US$134 million in 2019, according to the Ministry of Economy.
For his part, the minister of Sustainable Development Marco Antonio del Prete Tercero reported that, from August to December 2020, Querétaro will be attracting investments. He explained that this process is part of the Economic Recovery program promoted by the state government and which is focused on companies.
Finally, Renato Villaseñor reported that it will be until 2023 that the economy of the automotive industry will be resumed. He pointed out that Querétaro is working between 70 and 75% of its total production capacity and an 80% capacity is expected by the end of the year.
Source: Cluster Industrial