Queretaro expects to receive 10 investment projects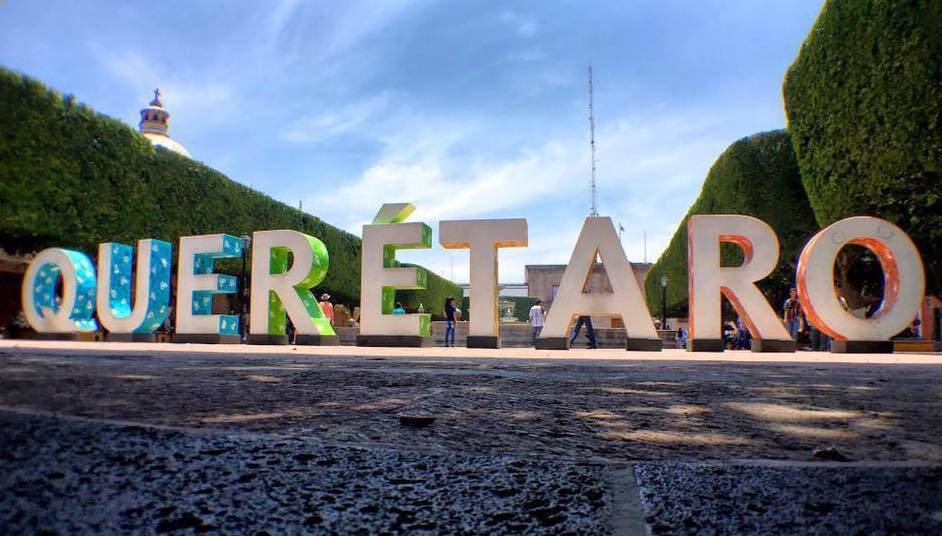 QUERETARO – The portfolio of investment projects continues to grow in Queretaro, and 10 investments are expected to be announced before the end of the year.
The local minister of Sustainable Development (Sedesu), Marco Antonio del Prete Tercero, Said that the projects to be finalized include the information technology and manufacturing industries.
"We are about to announce some (investments), waiting for dates from some of the companies to tell us their availability, others are waiting for the governor's agenda", he explained.
Currently, there is a portfolio of 40 investment projects, which would imply a capital of US$4.14 billion and 23,000 jobs.
In view of the recent change of state administration, the state will seek to maintain its position as an attractive destination to land new investment projects.
On the other hand, the governor of Queretaro, Mauricio Kuri Gonzalez, emphasized that he will guarantee the electricity supply for companies already established in the state and those seeking to come to the state.
Source: El Economista