Queretaro, General Electric's home of innovation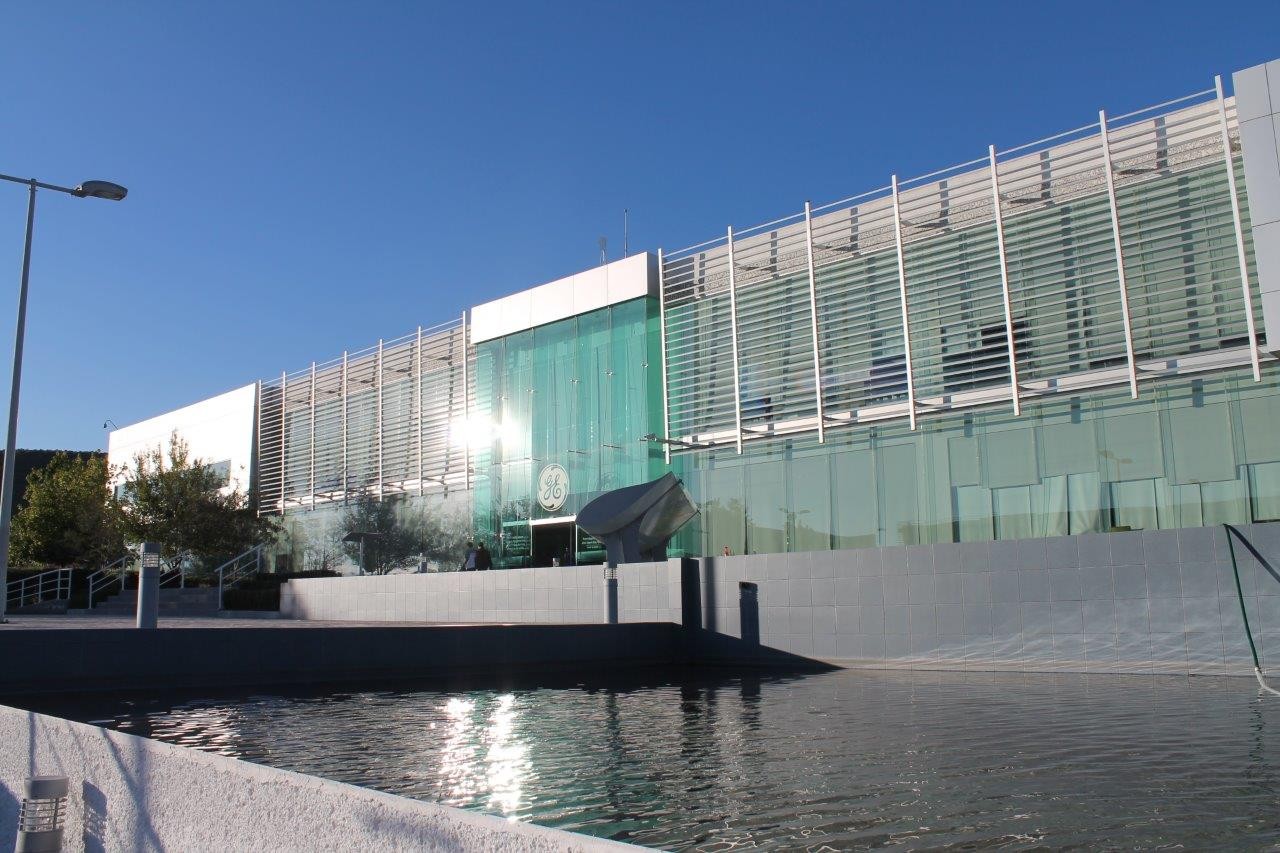 QUERETARO, QRO – General Electric Infrastructure Queretaro (GEIQ) is home to around 1,500 engineers from different specialties, where 70 innovative ideas are generated annually, which, if patented, will later become part of devices that make up the global industry.
The Advanced Engineering Center of the U.S. firm is a multi-business site where four of General Electric's main businesses are present: GE Gas Power, GE Aviation, GE Renewable Energy and GE Digital, from where Mexican engineers provide support and solutions for Latin America and the world.
Fernando Alcantara, Product Quality Engineer for General Electric, detailed for partners of the Mexican Federation of the Aerospace Industry (Femia), what is done from the GE center in Queretaro.
"The average age is 33 years old at GEIQ, and the strategy has been to hire people recently graduated from universities and then invest in training," he assured.
"We have engineers who provide support in terms of Gas Power, planned and unplanned maintenance, engineers who are also dedicated to providing solutions when a customer wants to upgrade their equipment, they are given options to make these updates, different types of kits and support in Latin America," said Alcantara.
On the aviation side, support is provided for all commercial and some military engines, since GIEQ owns the design of most of the external components in GE's commercial engines.
In the renewable energy section, engineers are dedicated to the analysis of fields where a wind farm is to be built, they survey the area, collect data, go back and make a flow analysis to see the feasibility of a wind farm.
GE Digital, one of the most recently created sections, is focused on providing digital solutions for the management of large amounts of data, offering both internal and external solutions, such as the development of tools for the management of machine operation data in different locations.
He highlighted that GEIQ is a site in Queretaro that houses a lot of Mexican talent providing engineering services for the world, in addition to being part of several aeronautical hubs.
"We also have agreements with universities to have what we call interships [internships] where students from several universities come with us and do their internships," the directive added.
He pointed out that GEIQ has a gender diversity percentage of 22%; in other words, this percentage is female and with the vision of attracting more talent and developing it.
Source: Noticias de Queretaro