Queretaro Intercontinental Airport obtains the ACA level 1 accreditation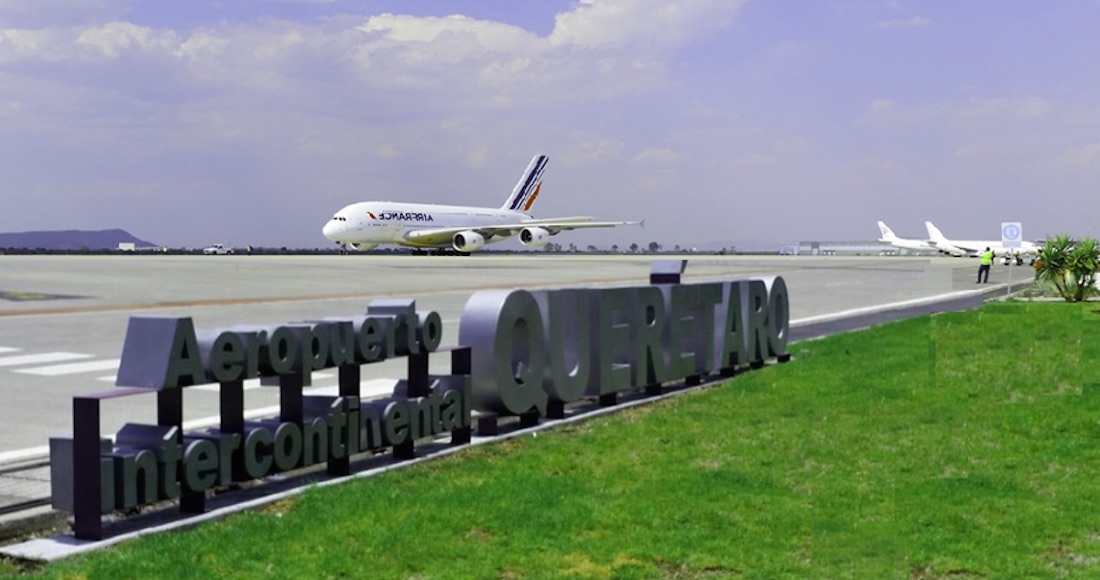 QUERETARO – Queretaro Intercontinental Airport was granted the Level 1 "Mapping" accreditation from the Airport Carbon Accreditation (ACA), which certifies aerodromes in carbon management and evaluates the efforts of air terminals regarding handling and reduction of polluting CO2 emissions.
This accreditation affirms Queretaro's compliance with sustainability policies in the face of climate change. By incorporating the Airport Carbon Accreditation program, Queretaro will join the Deep Decarbonization Routes project, which is convened and organized by the United Nations, and will also adhere to the greenhouse gas reduction program indicated by the state government.
The ACA certification is issued by the International Airports Council in Latin America and the Caribbean and is valid for two years; at the end of this period, aerodromes are re-evaluated in order to renew their certification or advance to ACA Level 2 "Reduction".
The ACA program was created and established by the International Council of Airports in Europe in 2009, and its objective is to achieve carbon neutrality at airports through four levels of accreditation. The maximum level (3+) called "Neutrality" requires a neutralization of the remaining direct carbon emissions through a compensation process.
The first airport to receive this distinction was the Stockholm-Arlanda airport in Sweden. In Mexico, the airports of Tijuana, Los Mochis, Hermosillo, Guanajuato, La Paz and San José del Cabo have acquired the same accreditation certificate.
Source: Enelaire.mx