Queretaro Intercontinental Airport recovers in 2021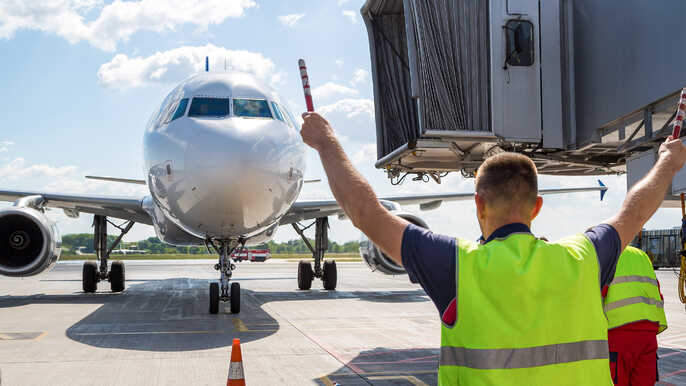 QUERETARO – Queretaro Intercontinental Airport (AIQ) achieved a recovery of 80% in 2021, compared to 2019, a year that represented a better flow for the infrastructure.
Marco Antonio del Prete Tercero, Head of the Secretariat of Sustainable Development (SEDESU), commented that the air hub had started its recovery in the two quarters of 2021 with a 63% increase in passengers compared to the same period but in 2020.
It is expected a recovery of 80% at the close of 2021, which implies a flow of 840, 000 to 900, 000 passengers.
"Airlines are already starting to reactivate their operations or new routes. We were talking with TAR executives who are making very important efforts to reactivate six planes they have stopped to reach the 11 they had in operation," the Head commented.
During 2019, which was the best year in terms of passenger flow from the Queretaro air hub, 1.2 million passengers were mobilized. It is expected that 2022 will be a more fruitful year for Queretaro's aerospace industry.
Source: Cluster Industrial