Queretaro International Airport to expand its facilities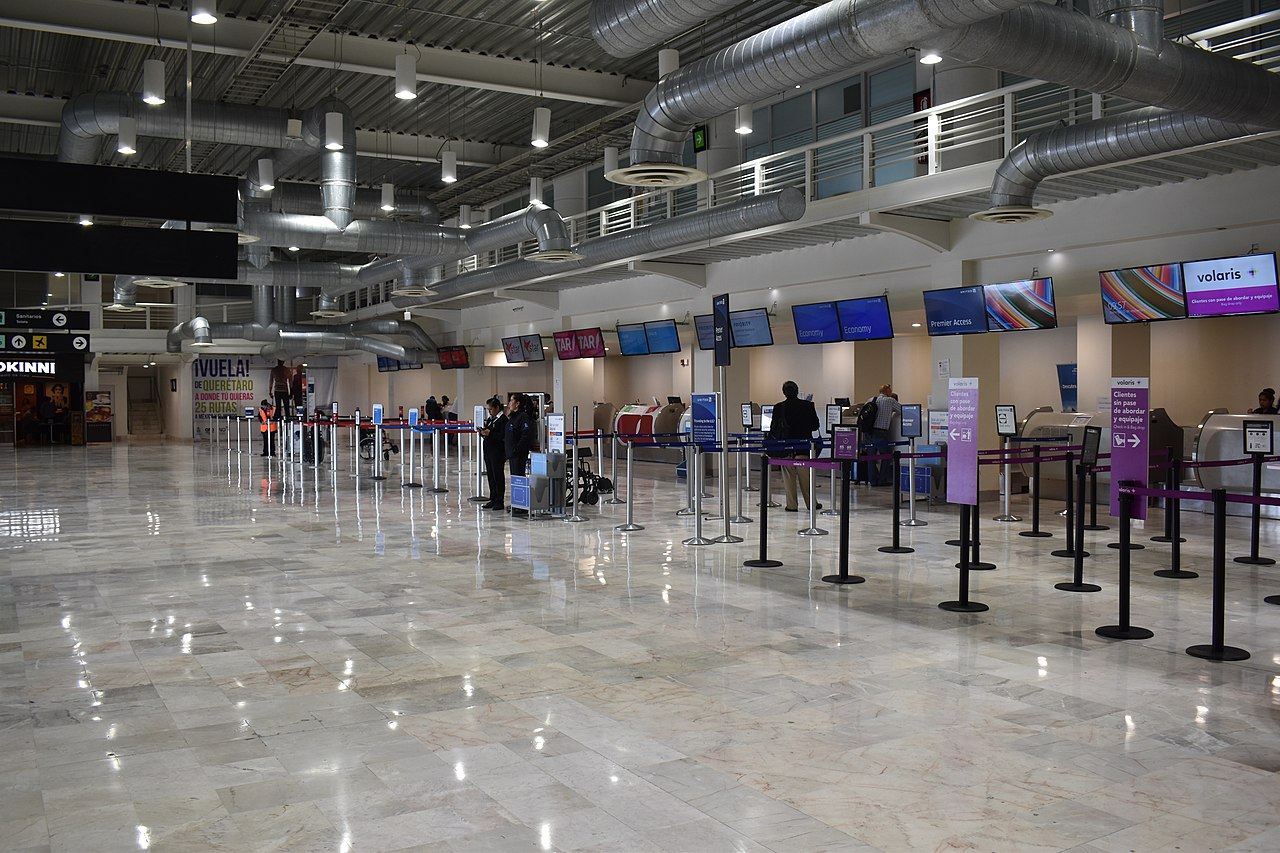 QUERETARO - There are growth plans for the Queretaro International Airport, which will seek to double the last waiting room, informed Marco Antonio Del Prete Tercero, Secretary of Sustainable Development of the State Government.
Del Prete Tercero pointed out that for now the investment cannot be disclosed, since the executive project is being worked on.
"Everything arose from the work on the radar with the construction of a technical building and the need for passenger capacity in the waiting room, so the decision was made to include it in the same work," he said.
Regarding these works, he commented that work is being done on the technical building and expansion of almost 600 more places for the last waiting room with two telescopic spaces.
"What we can say is that everything is being done with airport resources," the official argued.
He added that the work has already begun, which started with the construction of the technical building for the radar with an amount of around US$4 million.
According to Del Prete, this will be complemented by the investment in the last waiting room, which will have commercial premises, as well as people screening filters, which will almost double.
"This expansion should be ready by December, because the airlines already need certainty to plan their flights. We are working flat out with the Ministry of Urban Development and Public Works," he said.