Queretaro launches the first wine cluster in Mexico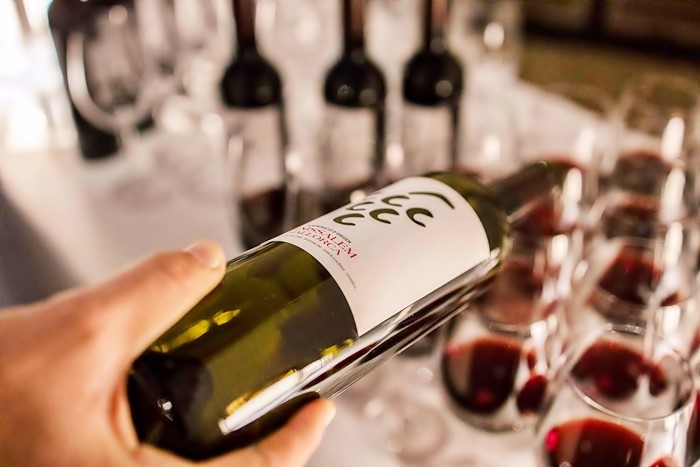 QUERETARO – The Queretaro Wine Cluster was presented, the first of its kind in Mexico; with its launch, this industry is known as a strategic sector for the state's economy.
The president of the Queretaro Wine Cluster, Mariano Velten Funcia, explained that with its installation, six objectives are outlined: to achieve an annual growth of up to 10% in wine production, as well as to increase by 60% the surface area of vineyards by 2028.
It is also planned to offer highly specialized jobs with competitive salaries to reduce migration and achieve a higher quality of life; to zone the different wine-producing regions in the state, taking into account the different soils and microclimate of each sub-region.
The state is home to more than 600 hectares and 300 wine labels, in addition to being the main producer and exporter of sparkling wine; likewise, it is the main wine tourism area in the country, receiving one million visitors a year.
"The cluster model consists of recognizing a sector as strategic for the state's economy, to establish objectives and achieve them in the short term, he said.
The state's minister of Tourism, Mariela Moran Ocampo, highlighted that nine out of 18 municipalities make up the wine route, which comprises 600 hectares of vineyards; housing 250 hotels, with 5,000 rooms and 11 artisan cheese factories.
Meanwhile, the governor, Mauricio Kuri Gonzalez, said that the state's wine sector is now a global benchmark, which has had an impact on the consolidation of the first cluster of this industry in the country.
Source: El Economista