Queretaro leads in aerospace investment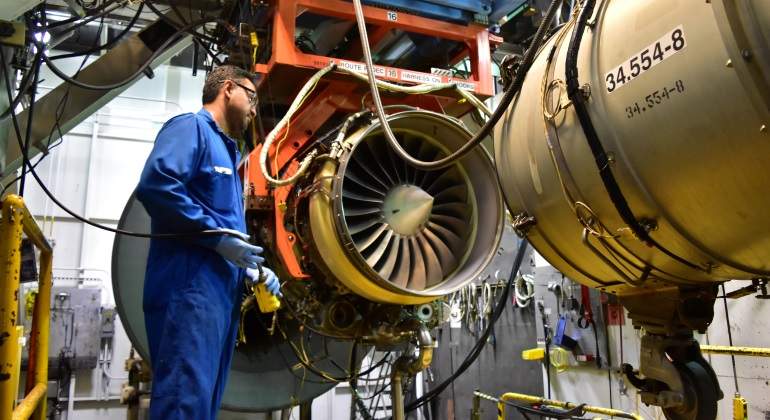 QUERETARO – Querétaro was consolidated as a leader in attracting aerospace investment and Chihuahua was the second destination in the sector, with Baja California in third position, according to figures from the federal Ministry of Economy.
Official data indicated that the State of El Bajío accumulated US$982 million from 1999 to June 30, 2020, as a result of its comprehensive strategic plan for infrastructure, connectivity and specialized university preparation.
The second place is for Chihuahua with a flow of US$727 million in the reference period, sending Baja California to third place with an accumulated of US$694 million.
The other three entities with the most investment are Nuevo León (US$312 million), Sonora (US$240 million) and Tamaulipas (US$152 million).
After the great recession of 2008, foreign aerospace investment to Baja California stopped arriving as in the nineties, a situation that the states of Querétaro and Chihuahua took advantage of, adapting to the demands of investors.
Source: Monitor económico