Queretaro saw the investment of US$387 million this year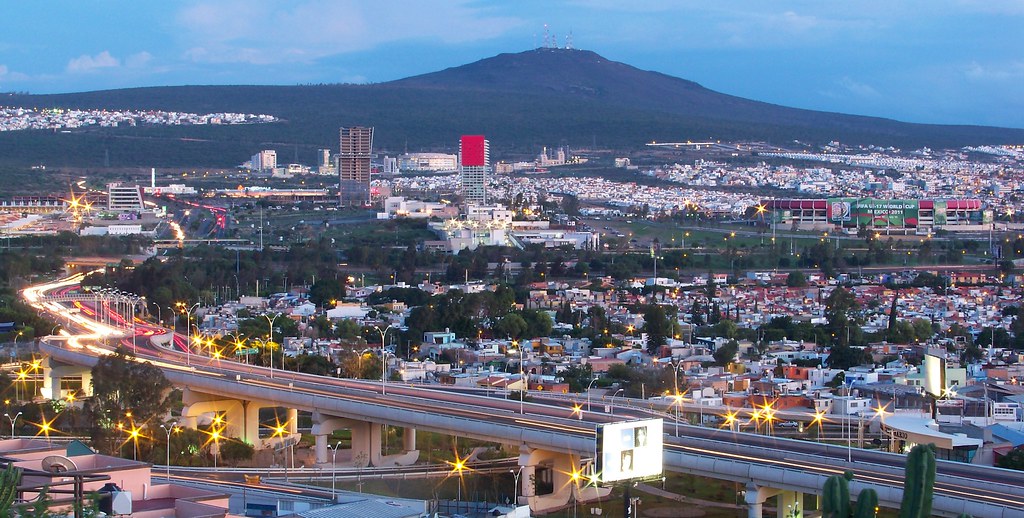 QUERETARO—The current state administration closed this year with 37 concrete projects, which represent an investment of US$387 million and the generation of 7,491 new highly-specialized jobs in the municipalities of El Marques, Queretaro, Colon, Pedro Escobedo, Corregidora and San Jual del Rio.
Of these projects, fourteen belong to the automotive sector, five to the food and beverage sector, four to the aerospace, other four to IT and one to appliances, among others.
The projects hail from Mexico, the United States, Japan, Canada, Germany, South Korea, Spain, England and France.
The state's main business partners were Spain with a 43% of the state's total investment, followed by the United States with a 26.9% participation, Canada with 10% and Japan with 5.9%
Source: Diario de Queretaro