Queretaro seeks new aerospace investments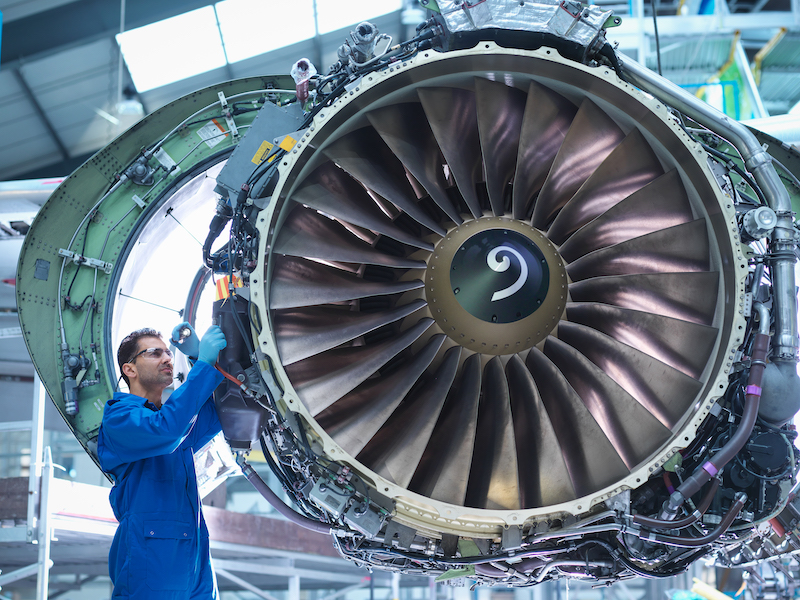 QUERETARO - As part of the upcoming tour of France by state authorities, three new investments are expected to be made in the state, explained the Secretary of Sustainable Development (Sedesu), Marco Antonio del Prete Tercero.
These are mainly projects in the aeronautical and aerospace industries, sectors in which the state is a national and global reference.
In this context, defense and aerospace companies have expressed interest in meeting with local authorities to discuss their investment plans.
In particular, in the defense segment, he explained, there are companies that are looking for an approach with Governor Mauricio Kuri Gonzalez.
"Aerospace and defense companies are looking for us, they want to have meetings with us, particularly with the state of Querétaro," the governor said.
From 1999 to 2022, the state has attracted US$980.4 million in foreign direct investment (FDI) in aerospace equipment manufacturing, contributing with 25.4% of the US$3 billion investment that the state received in said period for the manufacturing of transportation equipment