Queretaro sees opportunity in the aluminum industry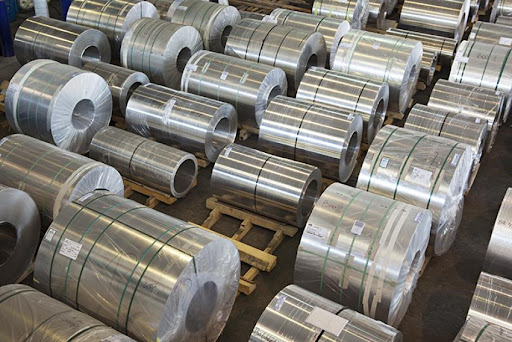 QUERETARO – Queretaro reports an annual increase of 12 to 15% in aluminum demand, mainly to supply the automotive, aerospace and beverage packaging industries, among others.
"The entity stands out as one of the largest aluminum consumers in the last decade", explained the president of the National Chamber of the Aluminum Industry in Mexico (Canalum), Francisco Beltran Arellano.
However, this input has experienced an increase of up to 60% in its price during the last year, a situation that has complicated the supply of this material.
"China is converting its furnaces from fuels to clean energies; this conversion has caused the smelters to stop working on the smelters, on the smelters that convert to lumina, so as they stopped this, the whole world is raising the price due to the lack of aluminum", he explained.
China is the main aluminum producer, with 58% globally, followed by India and Russia. In this context, Beltrán indicated, the opportunity to develop this industry from Mexico is evident, since it depends on the import of this raw material.
Source: El Economista