Queretaro stands out in employment generation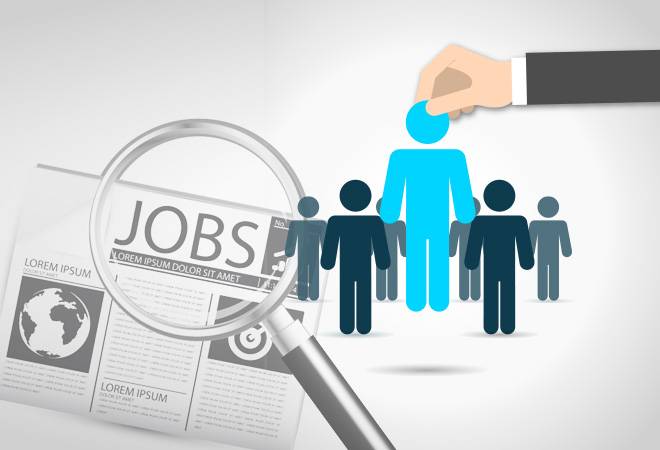 QUERETARO – From January to November 2022, 46,391 new jobs were generated in Queretaro, a figure that implies a 54.6% growth in relation to the annual goal of 30,000 jobs set by the state administration.
"Although at the end of the year there is usually a decrease in the generation of employment, this year the effect is expected to be different because it is expected to be favorably impacted by the recent reform on subcontracting," estimated the minister of Sustainable Development (Sedesu), Marco Antonio Del Prete Tercero.
According to the state minister, this was one of the topics discussed during the recent visit of the federal minister of Labor and Social Welfare (STPS), Luisa María Alcalde Luján.
She predicted that the number of jobs created as of November 2022 will remain unchanged.
In the last year, she said, the construction sector was the best performer, reporting an annual growth of 14.3%.
Regarding employment in the electricity, water collection and supply industry, it increased by 7.5% in the same period; while in business services, the increase was of 6.9% at an annual rate; in commerce, 5.8%; and in the extractive industries, 4.8%.
In addition, in the transportation and communications sector, the increase in employment was of 4.4%; 3.7% in the manufacturing industry; 3.4% in social and community services; and 2.2% in agriculture, livestock, forestry, hunting and fishing.
Also, between November 2021 and the same month in 2022, the state added 35,635 jobs, an annual increase of 5.6%.