Queretaro, third state with highest automotive investment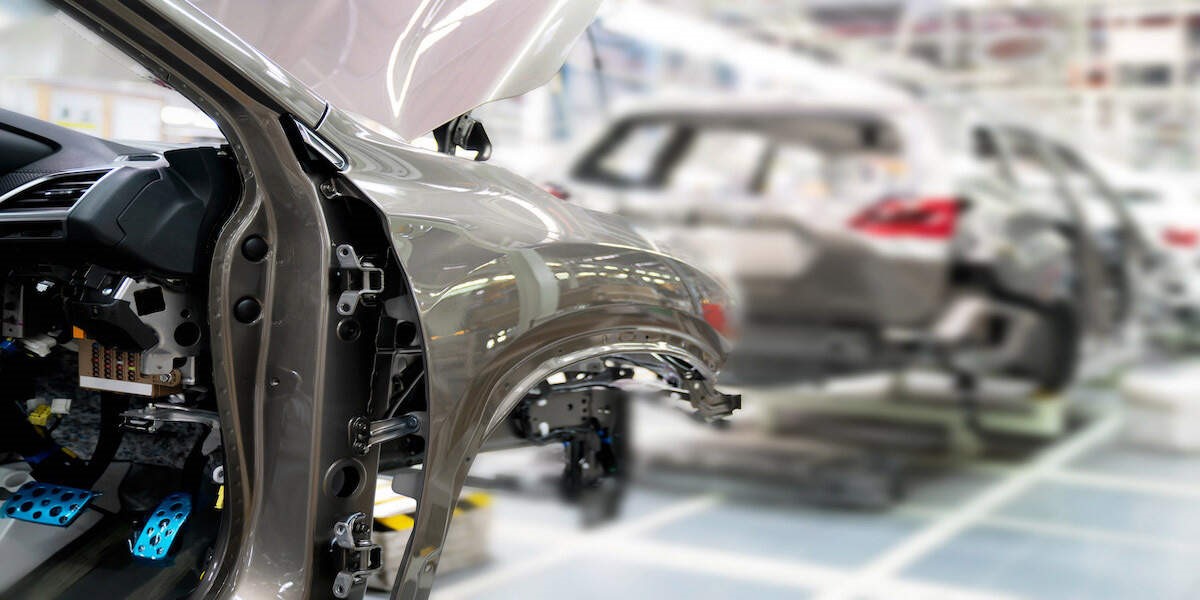 QUERETARO, QRO – According to the report published by the Automotive Directory, during the first quarter of 2022, Queretaro was positioned as the third state to attract the largest investment in the sector, with 25 capital injections from automotive companies in the country, four of which landed in the state.
The state that received the largest number of investments from automotive companies, from January to March of this year, was Guanajuato, with 7; followed by Coahuila, with 6; in fourth and fifth place were the State of Mexico and Nuevo Leon (respectively), with 2.
In relation to the amount of accumulated investment, Queretaro reached the second position in the national ranking, by receiving US$960 million. In this case, the first place was obtained by the State of Mexico, since it received US$1.2 billion in capital injection, and Guanajuato was third, with an accumulated amount of investment of US$313 million.
"With 13 projects and US$1.2 billion in investments, the Bajío region continues as the automotive zone with the greatest movement and dynamism during the first quarter of 2022," the report states.
Of the four investments that Queretaro received from automotive companies, Eaton was the company that injected the most capital during the first quarter of 2022. The English-American company acquired the auto parts company Royal Power Solutions for US$600 million.
On the other hand, Martinrea invested US$155 million in the expansion of its plant located in the state. As well as Bosch, which last month announced a capital injection of US$146 million to expand its plant in Queretaro, where new high-tech production lines and a warehouse of approximately 12,000 square meters will be installed.
In fourth place was positioned BCS Automotive Interface Solutions, a German company that will open a new plant in the state, with an investment of US$59 million, which manufactures steering control modules and electronic components.
Source: Lider Empresarial