Queretaro to invest US$4 million and carry out Aerospace fair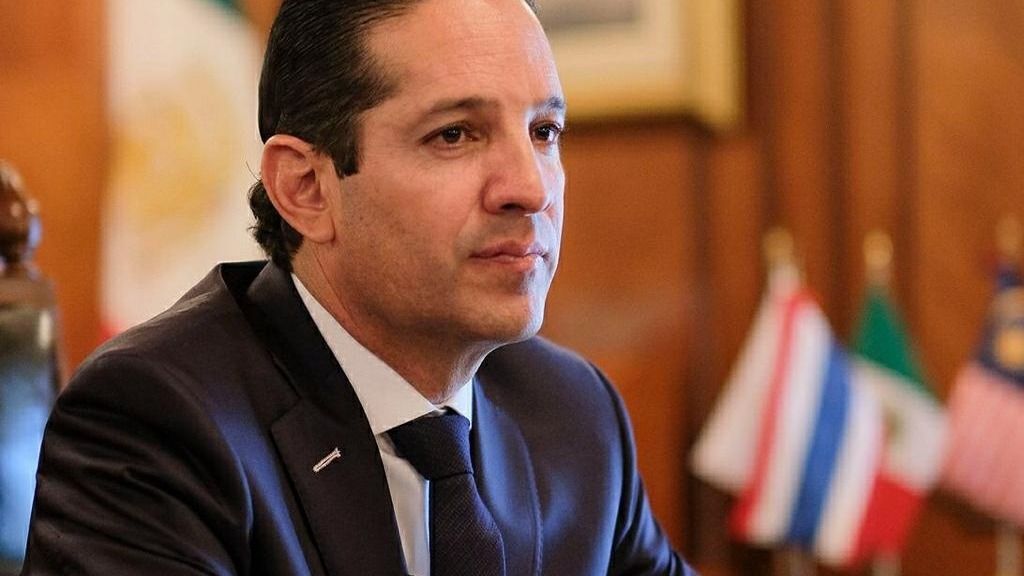 QUERETARO — In order to materialize the Mexico Aerospace Fair (Famex), the state government of Querétaro will invest US$4 million, since it will be the scenario of the third edition that will take place at the vicinity of the Intercontinental Airport of Querétaro (AIQ).
The governor of Querétaro, Francisco Domínguez Servién said that through this fair, the installation of the aerospace industry in the state will be strengthened.
"(The Famex) is taking a great boom, it will be the most important event that our country has (…) We are allocating an initial investment of US$4 million; it will bring a great spill to the state, but above all it will strengthen the aeronautical industry that Querétaro already has, "Domínguez Servién said.
Source: El Economista