Queretaro works on aerospace industry growth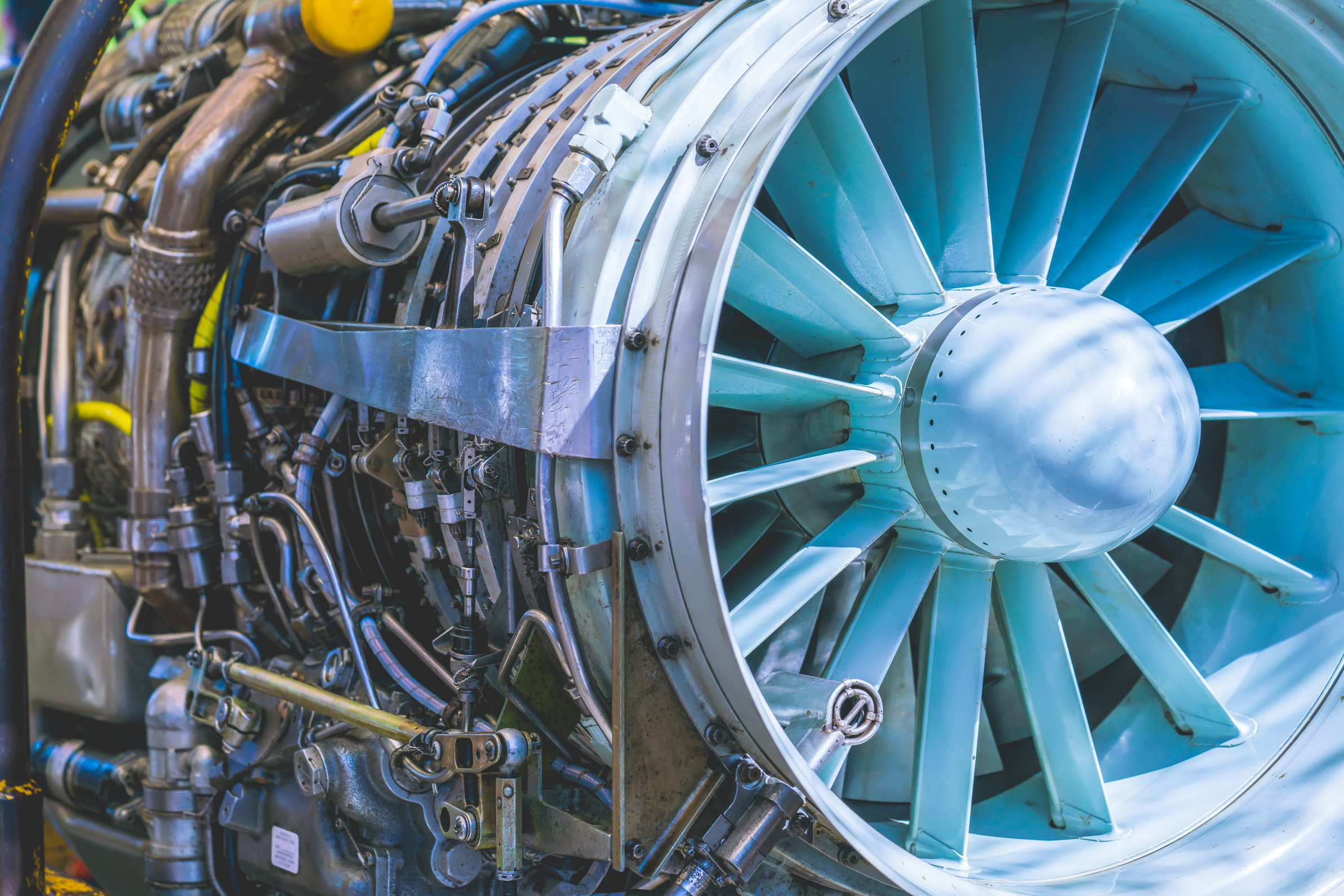 QUERETARO – Aerospace industry is key to the recovery of the economic sector of the state and the country, said Antonio Velázquez, general director of the Queretaro's Aerocluster.
The declaration of the aerospace industry as strategic for the development of Queretaro with the potential to reactivate the economic sector of the entire state, added to the access to sources of capital that will allow it to be competitive at a national and international level; are key factors that will boost its recovery.
According to the general director of the Aerocluster, Antonio Velázquez, one of the points that the industry needs is access to sources of capital, because without economic resources and financing, it is difficult for companies to access new markets that will allow them to be competitive.
In this regard, he stressed that it is necessary to support the diversification and incursion of new markets, to represent the development of programs that help to place companies worldwide, in order to know the capabilities of companies installed in the entity, to meet the needs of global supply.
"This year precisely we did collective intelligence exercises, we invited representatives of the Mexican space agency, members, large, medium-sized companies, research centers, educational institutions and government representatives, in order to review that we needed access to sources of capital, to support diversification and incursion into new markets, as well as to invest in talent," Velazquez added.
In this regard, he stressed that one of the important points is investment in talent and support for job creation, specialized training and specialized training programs; one of the most important aspects of this is the collaboration of educational institutions.
Finally, he emphasized the consolidation of the first aeronautical company with Mexican capital to meet the supply needs of large companies; important for the development of the aerospace industry; as well as greater regional integration with the search for allies around the state to achieve greater integration of the supply chain that allows the articulation of small and medium-sized companies.
Source: Noticias de Queretaro