Queretaro's aerospace industry goes for foreign trade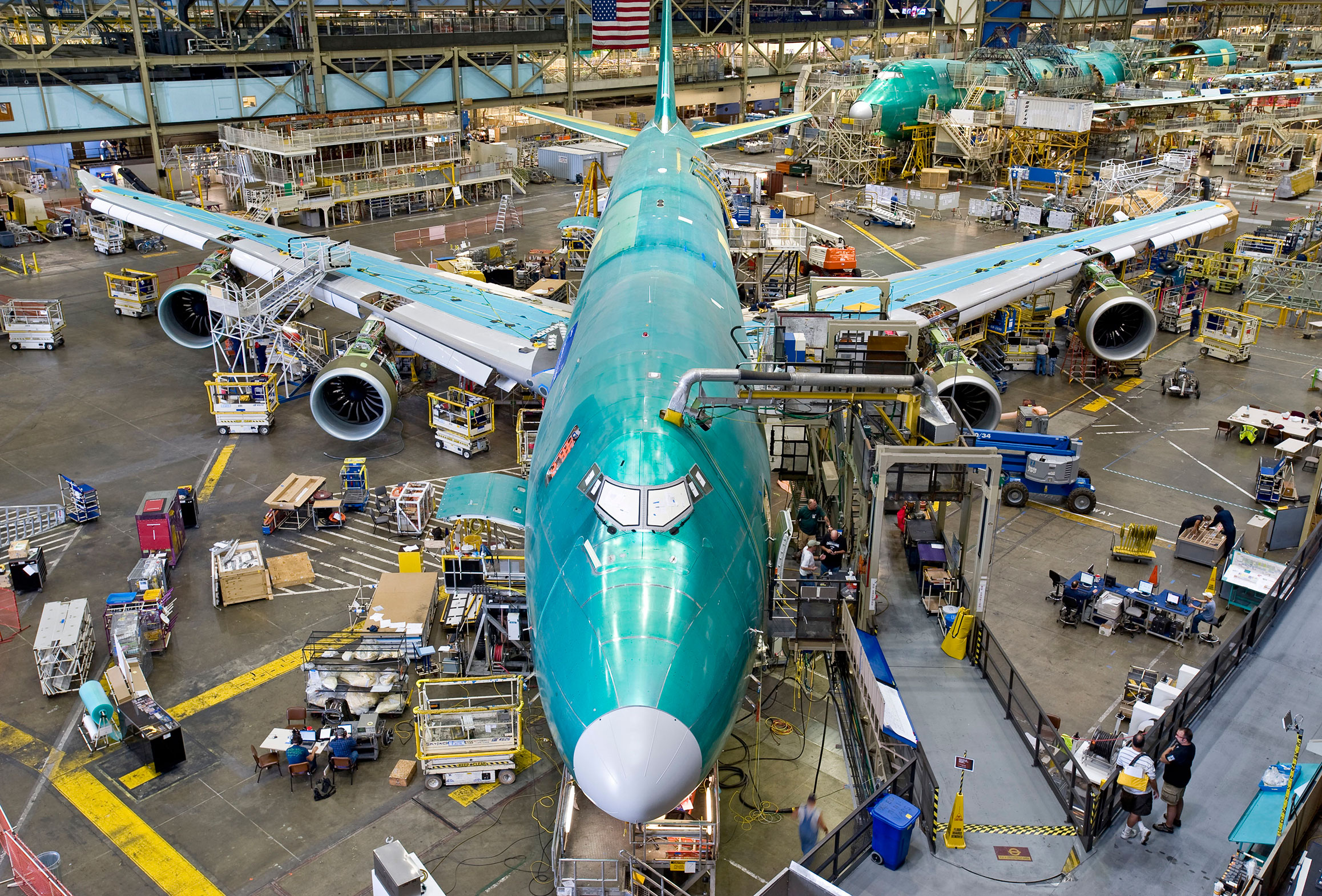 QUERETARO – The aerospace industry is one of the most impacted activities due to the COVID-19 pandemic, foreseeing that this sector will recover in 3 to 10 years, said the general director of the Aerocluster of Querétaro, José Antonio Velázquez Solís.
Given the effects of 2020, during the current year the cluster is focused on developing strategies to strengthen startups, as well as small and medium-sized enterprises (SMEs) to strengthen the capabilities of their work teams and encourage them to diversify their activities into the defense area.
Among the challenges facing the industry, a project for the development and strengthening of foreign trade capacities was presented at the local level, with the objective of helping to speed up the recovery process of this productive sector.
This initiative is coordinated by the cluster and the Secretariat of Sustainable Development (Sedesu), with the initial purpose of promoting the international trade of the companies that belong to the cluster, as well as their suppliers, generating more competitiveness in the foreign market.
"What we are doing is opening up new opportunities, with initiatives like this one, supported by Sedesu in order to strengthen this growth and support recovery in the shortest possible time," commented José Antonio Velázquez.
It is worth mentioning that the industry installed in Queretaro has the potential to export parts and services that it is currently developing; an example of this is the manufacture of aerostructures, electrical harnesses, as well as maintenance and repair services for parts and aircraft, among others.
Source: El Economista