Queretaro's aerospace industry would recover in three years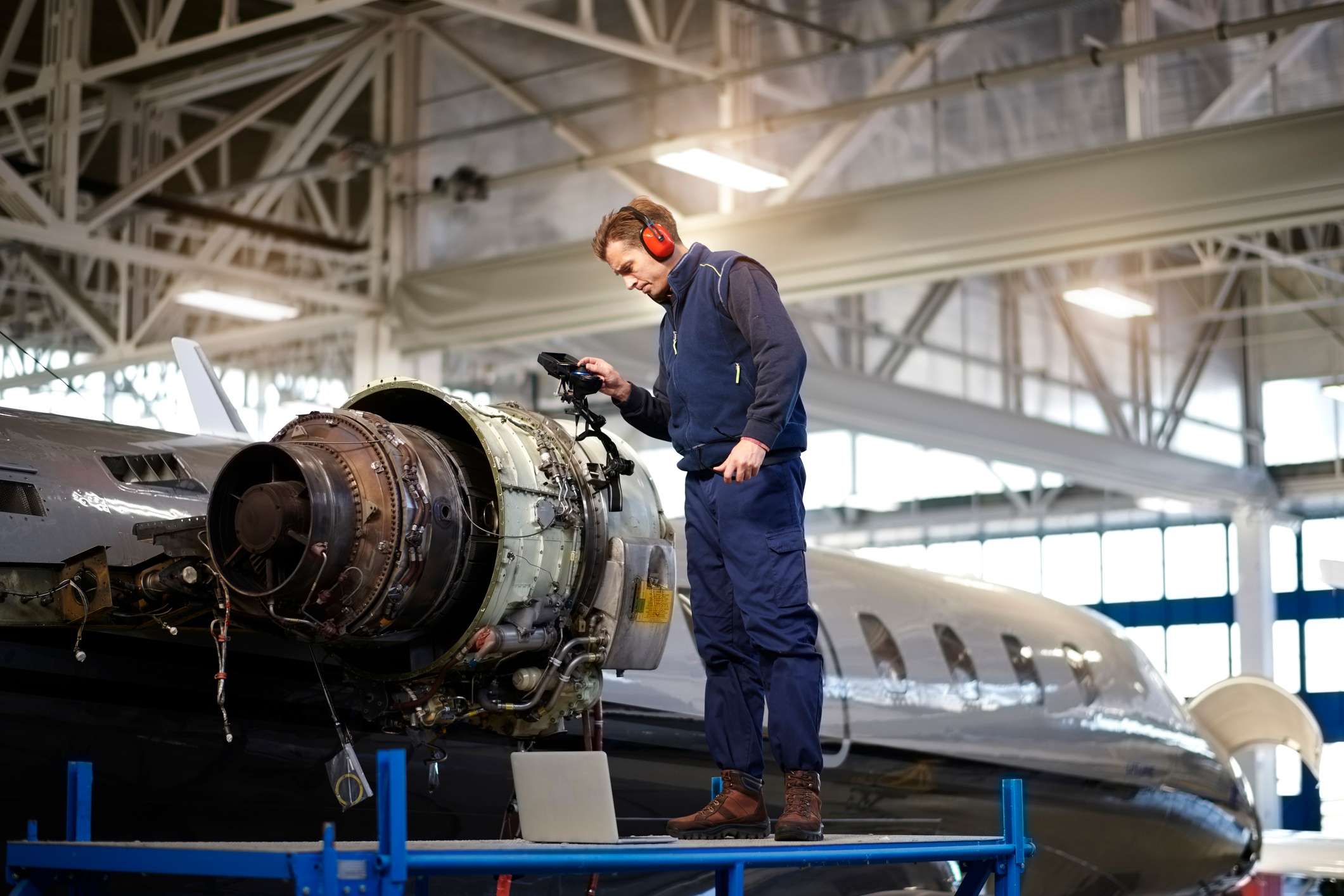 QUERETARO – After the effects of the COVID-19 pandemic, the aerospace industry is still in a recovery process that could take two to three years, estimated the president of the Aerocluster of Queretaro, Juan Carlos Corral Martin.
Within said period, the local industry could resume the level of employment and turnover it generated before the health contingency.
"The aerospace sector has been hit by Covid-19, but we are starting to recover, there has been a decrease in employment worldwide, also in Queretaro (…) This year we expect to recover the levels we had in employment and turnover in general, worldwide, but in Queretaro (it will be) within two to three years at the most," he added.
However, the recovery projections are subject to the global effects generated by the war between Russia and Ukraine; he explained that if this situation slows down, the recovery of the industry could even take less time.
This bilateral situation has begun to have an impact on the industry, affecting supply chains.
Juan Carlos Corral explained that Russia is one of the main producers of titanium and nickel, essential supplies for the aeronautical industry; if the war continues, it could have a strong impact on the supply of these materials.
According to the president of the Queretaro Aerocluster, another factor that could put the industry's recovery in danger is the cost of energy.
"Oil prices are going up, the cost of energy is going up, less travel is starting to take place and it could impact the industry in a similar way to what COVID-19 has been. Let's see if this lasts for a short time, if it worsens it will be a stronger impact," he detailed.
Before the pandemic, the Aerocluster registered that the state had 80 companies and support entities that generated around 12,000 direct jobs.
Source: A21