Queretaro's aerospace sector still needs to take off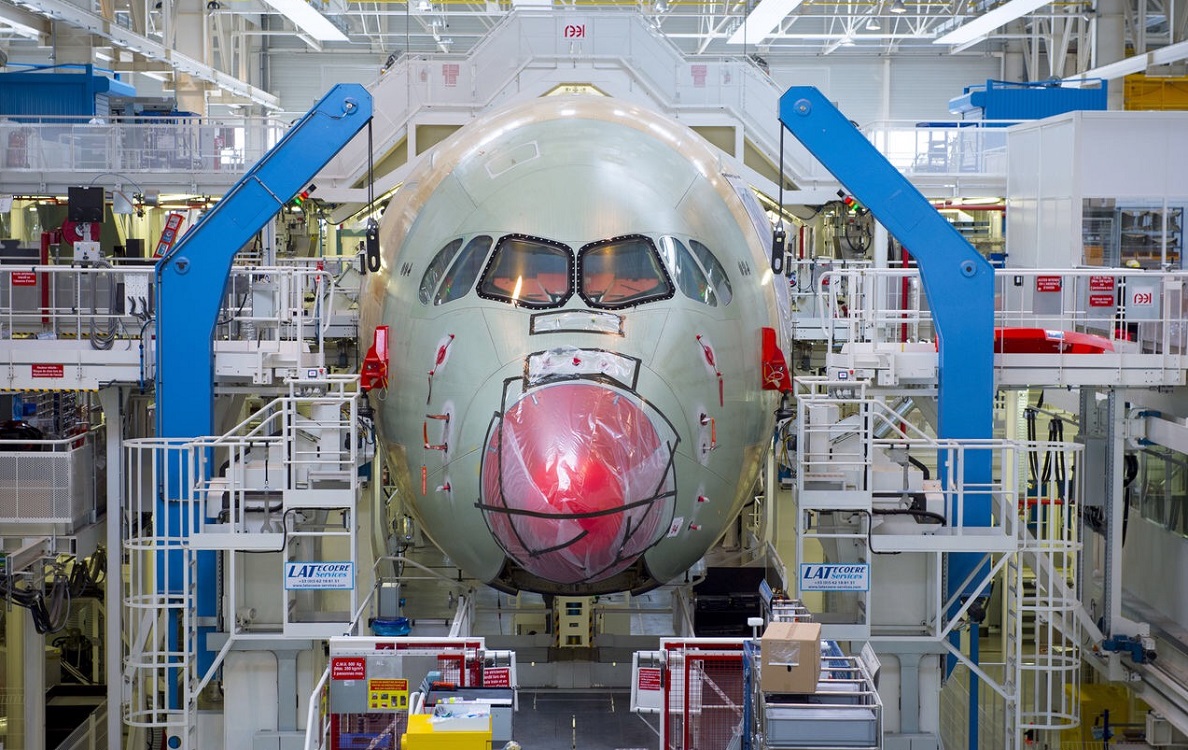 QUERETARO – According to the minister of Labor of the Confederation of Workers of Mexico, (CTM), Miguel Rodríguez Navarro, a year after the epidemiological crisis, the aerospace industry in Queretaro hasn't been able to take off.
The official stated that although there are sectors that have begun to gradually resume activities, the airline sector is still pending regarding the activation in production lines, which currently register an average activity of no more than 60% of its installed capacity .
Rodríguez Navarro specified that the labor union has the union representation of seven companies, among which is Safran, a turboprop industry with Spanish capital as well as other firms that are focused on the automotive sector but that diversified to the aeronautical sector.
On the other hand, the Mexican Federation of Aerospace Industries, (Femia), reported that a survey will be carried out on human resources at the national level.
It was specified that for this exercise "a data integration will be carried out, with a first survey for the aerospace industry in the country, in collaboration with the clusters of Querétaro, Monterrey, Bajío, Chihuahua in order to jointly integrate the information for strategic decision making".
For several years work has been done hand in hand with Femia in order to integrate this survey that allows to better understand the panorama of the sector in the country, to be more assertive in the decision-making of the company that promotes the sector at the country level.
Up to a couple of years, Querétaro registered better levels of perception in relation to other entities in the country, but now it is San Luis Potosí.
"San Luis Potosí now has a higher salary than Querétaro, we knew that Querétaro was one of the best paid states in operational matters, not now. In terms of labor cost, Saltillo currently ranks above Monterrey, while La Laguna is over US$9.60 of entry into the aerospace industry, while in Saltillo it is over US$12.77," said Rodriguez Navarro.
Source: Diario de Queretaro