Queretaro's Automotive Cluster shares its achievements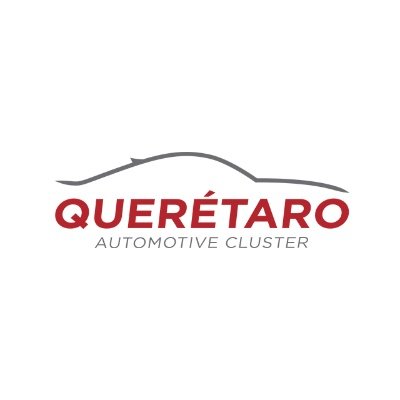 QUERETARO – The Queretaro Automotive Cluster held its press conference, in which members of the institution and the minister of Sustainable Development shared the investments, activities and training they have carried out to promote the sector.
The event was attended by Renato Villaseñor Mendoza, president of the cluster; Daniel Hernández, general director of the cluster; Raul Lizarriturri Martinez, cluster board member; and Marco Antonio del Prete Tercero, minister of sustainable development of Queretaro.
Renato Villaseñor presented the achievements of the IMT track expansion, a project in which US$1.2 million was invested over 3 years and which will promote electromobility, connectivity and autonomous driving, actions that will define mobility in the automotive industry in Queretaro in the coming years.
On the other hand, Renato Villaseñor explained the benefits brought by the circular economy system that was implemented in several Tier 1 companies such as Harman, Tremec, Implorsa and Prettl. The program will bring a sustainable benefit to the automotive industry in Querétaro.
He mentioned that it is thanks to the triple helix that the circular economy program is working and allowing leading companies to support others in learning new ways of working that generate a circularity where inputs are reused.
Raul Lizarriturri Martinez, who is also Dana de Mexico's purchasing director, said that over five years, the business meetings have allowed 338 purchasing companies to connect with 3,862 suppliers, thus generating 7,638 business appointments that boost the state's supply chain, increase capacity and professionalize Tier 1 and Tier 2 companies.
During his participation Marco Antonio del Prete Tercero commented that the auto parts sector in Queretaro is the main industrial engine and, despite the pandemic during 2020, it produced US$3.9 billion, which represents 23% of the manufacturing industry.
Furthermore, in June 2020, the industry had a -32.4% growth, however, by the first quarter of 2021, auto parts production has accumulated US$1.1 billion, which represents an increase of 7.2%.
Source: Cluster Industrial