Queretaro's automotive industry bets on circular economy system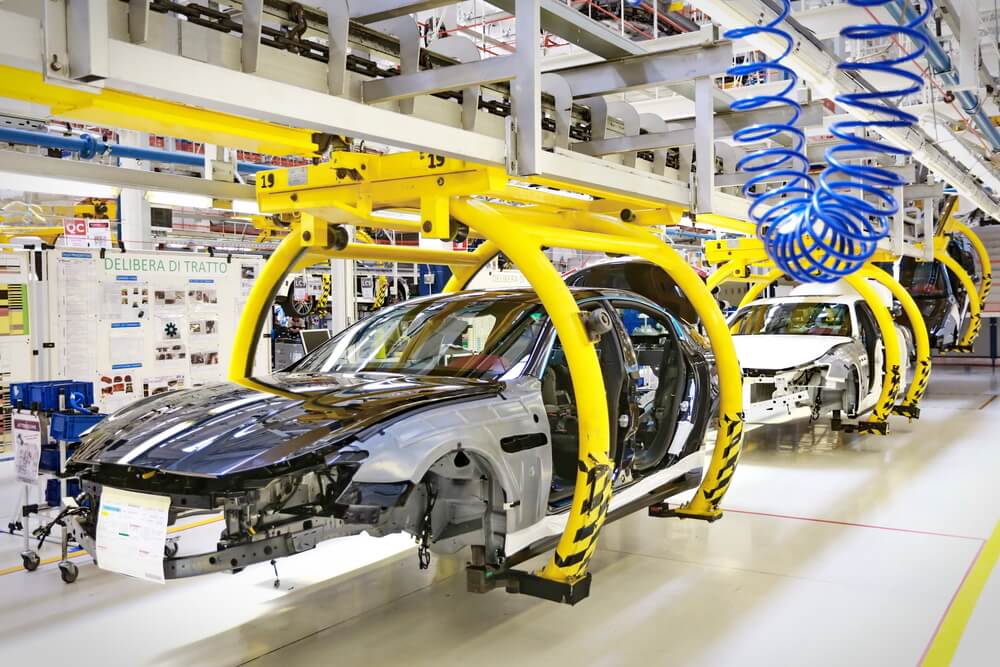 QUERETARO – Automotive companies in the state have joined the Circular Economy System (SEC), which is being developed by the private sector in conjunction with the state government, in order to make their processes more sustainable.
The state system involves 154 companies from various sectors, including companies from the automotive sector, one of the pillars of the state's manufacturing activity.
The president of the Querétaro Automotive Cluster, Renato Villaseñor Mendoza, highlighted that with the implementation of circularity projects, companies have strengthened their organizations, a phenomenon that can be observed in both automotive firms and the rest of the participants.
"Basically the companies are seeing a great strength in our organizations every time we implement these circular economy projects, we continue, not only the companies in the automotive sector, but all the companies in Queretaro, working for the SEC", he exposed.
Since the beginning of 2023, he added, they have been working on the lessons learned from the system in the first two years of activity.
The implementation of the circular economy system began in 2021 with phase zero, a preliminary stage; phase one was implemented in 2022; and in February 2023 phase two was launched, which seeks to include small companies.
In addition, there is a model for measuring the results, to identify energy savings, reduction in water consumption, reduction of carbon emissions, among other elements.
"The benefits are not only measured at the economic level, as we were used to measuring all projects, but the Circular Economy System is helping us to break paradigms and to begin to have metrics for reducing carbon emissions, energy savings, reduction in water consumption and water use," he said.