Queretaro's automotive industry must forge local supply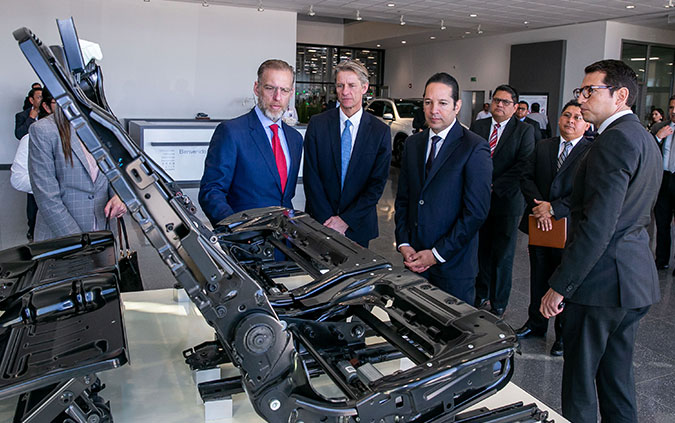 QUERETARO – Generating regional supply chains to streamline processes and reduce costs is one of the challenges pursued by the local automotive industry in Queretaro.
"Metallic and plastic parts, such as packaging, as well as indirect items, are some of the aspects where potential is seen to develop regional supply chains," said the president of the Querétaro Automotive Cluster, Renato Villaseñor Mendoza.
Specialized processes are one of the items with a high need for suppliers, including hot and cold forgings, with high demand both in the entity and in the country.
The regionalization of supply is a strategy that companies follow with the objective of optimizing costs, times in production cycles; while for national firms it means the opportunity to increase their level of sales and be credited with buyers.
"On the part of the buyers it is sought to be able to optimize their costs, their cycle times and on the part of the local supplier, to increase their level of sales and their accreditations with buyers; it is a continuous process that generates benefits for the entire chain," stated the president of the cluster.
"The work that is done is continuous and let us remember that the objective of locating supply at the local and regional level is an objective of all, I mean buyers, suppliers,"said Renato Villaseñor.
Source: El Economista