Queretaro's automotive industry resumes operations with 35% of its personnel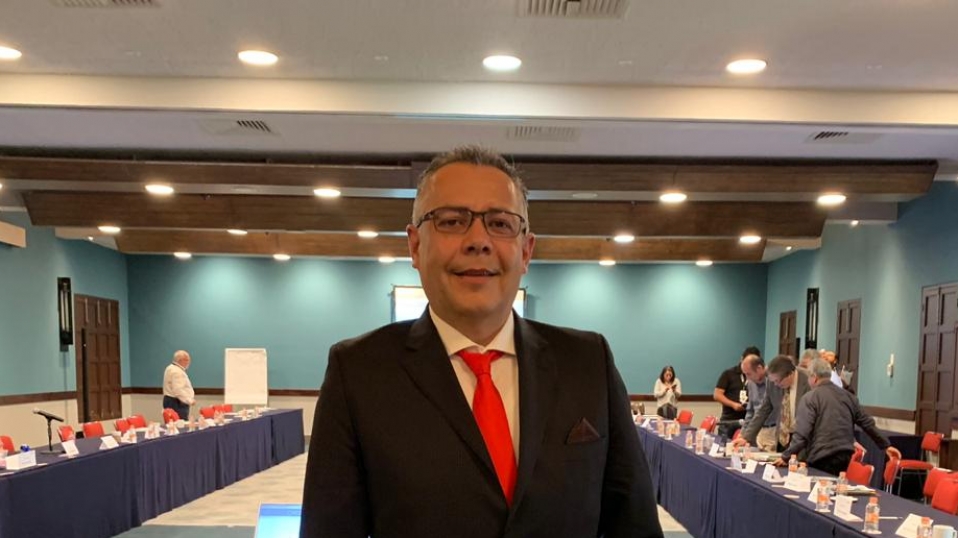 QUERETARO – After almost two months of halted activities, automotive companies in Queretaro have resumed operations with 35% of their workforce and between 35 and 40% of their productive capacities.
"These are the operating percentages that the companies plan to implement at least during this first week of reactivation, which represents the return of between 18,000 and 20,000 active workers," said the president of the Queretaro Automotive Cluster, Renato Villaseñor Mendoza.
The entity's automotive industry employs around 65,000 workers, among the more than 300 companies related to this sector.
"The plants are going to be advancing to 35% of the workforce on average, according to the protocols that we have implemented to understand how the market is behaving. On the one hand, we are concerned about being able to start production because we have demand from our clients, but we also have a market that has been cooling down", stressed Villaseñor Mendoza.
The level of productivity with which companies start is also in line with the behavior of the automotive market, which guides the requirements of the automakers and, consequently, of the supply chain.
According to information from the cluster, 95% of the more than 300 automakers' protocols, have been approved by the Mexican Institute of Social Security (IMSS), practically all Tier1 firms are included and a minimal missing Tier2 percentage as well.
Renato Villaseñor reported that the missing companies, which make up 5%, are companies that are still in the process of validating their protocols, because they did not have the rush to start operations on the first week of June.
The Mexican automotive industry, specifically the manufacture of auto parts in Queretaro, aims to feed supply chain needs, mainly within the United States' market, where the current requirements that companies installed in the entity must supply come from.
"Basically all the auto makers in the United States have already called on us, we must remember that the vast majority restarted operations on May 18th and then come the companies in our country, which have gradually restarted operations as of May 25th; Volkswagen and Audi, still do not have an authorization date from the government, "said the president of the cluster.
Source: El Economista