Querétaro's construction sector continues to grow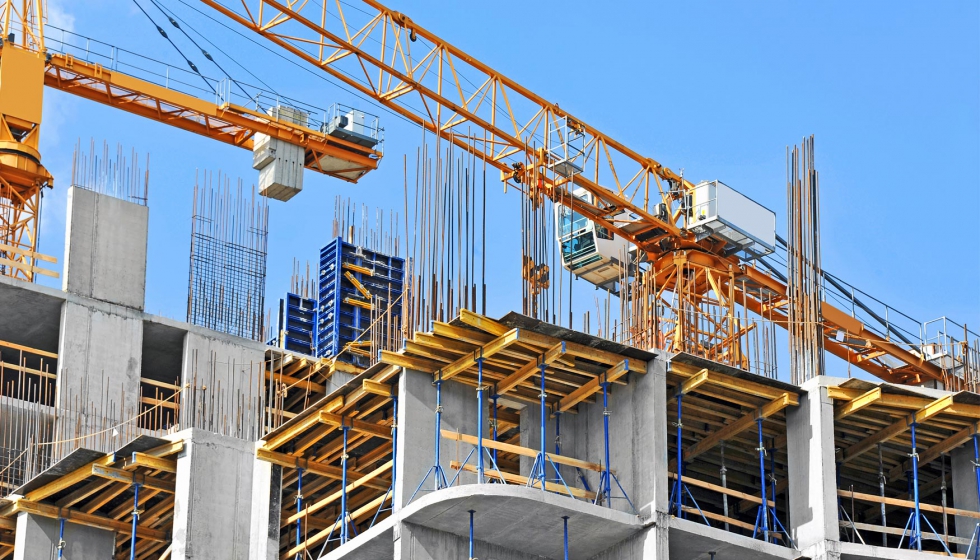 QUERETARO – During July, the production value of the construction industry in the state grew by 6.2% annually, maintaining nine consecutive months with positive variations, according to the National Survey of Construction Companies (ENEC).
The favorable performance encompasses the period from November 2020 to July 2021, recording consecutive annual variations of 7.9%, 3.4%, 29.7%, 23.6%, 4.3%, 26.9%, 22.8%, 16.0% and 6.2%, according to the survey conducted by the National Institute of Statistics and Geography (Inegi).
This period of growth is preceded by the contraction that the local industry experienced in recent years, since in August 2019 to October 2020 it accumulated 15 consecutive months with annual decreases.
In July, Queretaro is one of the 14 entities that reported annual growth in the country. In the accumulated January-July period, the production value shows an increase of 17.8%, surpassing the value of the same period a year ago.
However, the cumulative figure is still 34.9% lower than the value for the same period in 2019, before the effects of the pandemic.
Meanwhile, this industry still lags behind in terms of the recovery of formal employment, since it is the one that reports the largest percentage gap between the jobs it contributed before the pandemic and those it currently contributes.
Source: El Economista