Queretaro's hotel industry is moving forward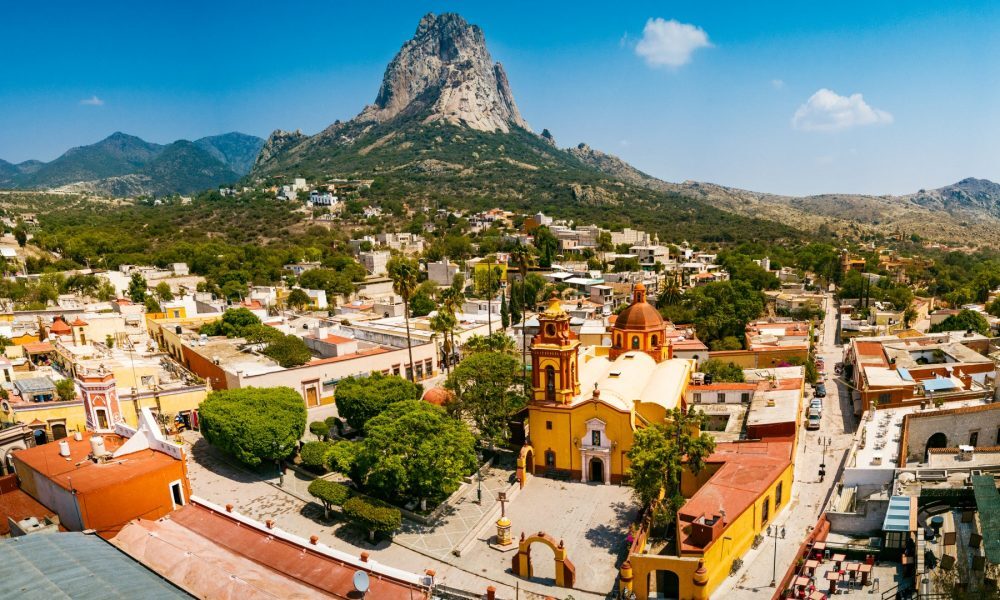 QUERETARO – Within the tourism sector, the hotel recovery is progressing at a slow pace, with average occupancy still below the pre-pandemic level.
Currently, the hotel sector reports an average occupancy rate of between 32% and 33%, lower than the 55% to 60% it had before the contingency, informed the local minister of Tourism, Hugo Burgos García.
This is one of the activities that has taken the longest time to recover in the state because business tourism, one of its main engines, has not yet resumed steady activity.
"The hotel sector is the one that is taking the longest to recover, the restaurant sector is doing much better; we were between 55% and 60% of normal occupancy during the year, almost 60% in the capital city. Business tourism is gradually being reactivated, but has not yet returned," he said.
The minister emphasized that the situation facing tourism is difficult; however, they are working together to create strategies to encourage its recovery.
Source: El Economista