Quintana Roo to receive historic investment in 2023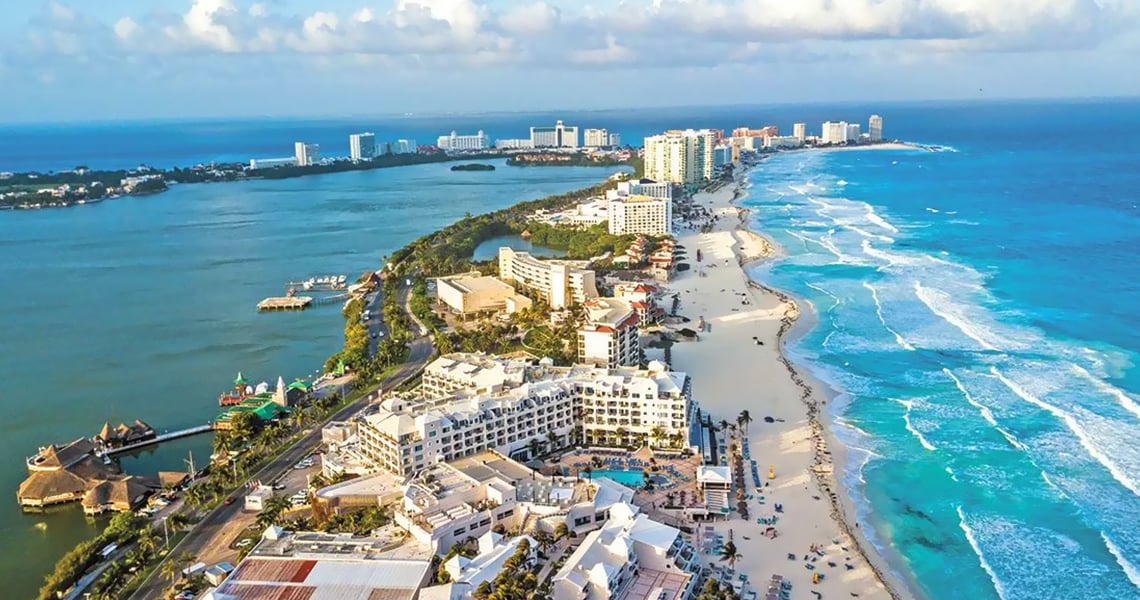 QUINTANA ROO – The year 2023 will represent a historic year in investments for Quintana Roo, both in local and federal works.
Governor Mara Lezama announced that more than US$51 million will be invested next year in Quintana Roo's archaeological zones, including Ichkabal, the largest of them all.
She acknowledged that the initial plan was to open Ichkabal at the end of this year, but due to the archaeological prospecting work, the opening has had to be postponed until dates yet to be defined.
"It was expected to be at the end of December, but it will depend on how it progresses and if more remains are found. It is a very meticulous work and, well, we will depend on how the progress is going, on what they are finding independently of what was already found," she said.
In addition, the governor assured that there is dialogue with the Bacalar ejidatarios and with Diego Prieto, director of the National Institute of Anthropology and History.