Rail transport is paralyzed in Chihuahua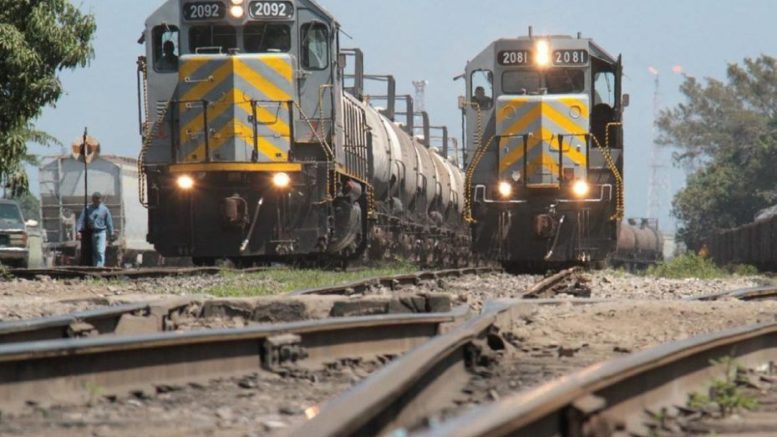 CHIHUAHUA – Currently, at least 14,200 shipments have been paralyzed due to the blockade on the train tracks that have been maintained by residents in Meoqui, Chihuahua for the last month.
Railroads are blocked by protesters who are protesting the extraction of water to comply with the treaty with the United States.
Business representatives indicated that this is the longest railway blockade in the last two years. The damages caused are millions for the construction, chemical, brewing and automotive industries.
Protesters who are blocking passage at a key point on the railroad network connecting to El Paso and Presidio, Texas, are opposing the federal government's extraction of water from La Boquilla and Las Virgenes dams.
Javier Peña, president of the Transportation Commission of the Confederation of Industrial Chambers (Concamin), said that in addition to immobilizing goods and supplies, there is now concern that 1.5 million tons of corn and wheat may not leave Chihuahua due to the manifestation.
For its part, Coparmex in Chihuahua urged the authorities to open a dialogue and seek a solution to lift the blockade.
Source: El Diario de Chihuahua