Railroad blockade affects industry in Sonora: AMF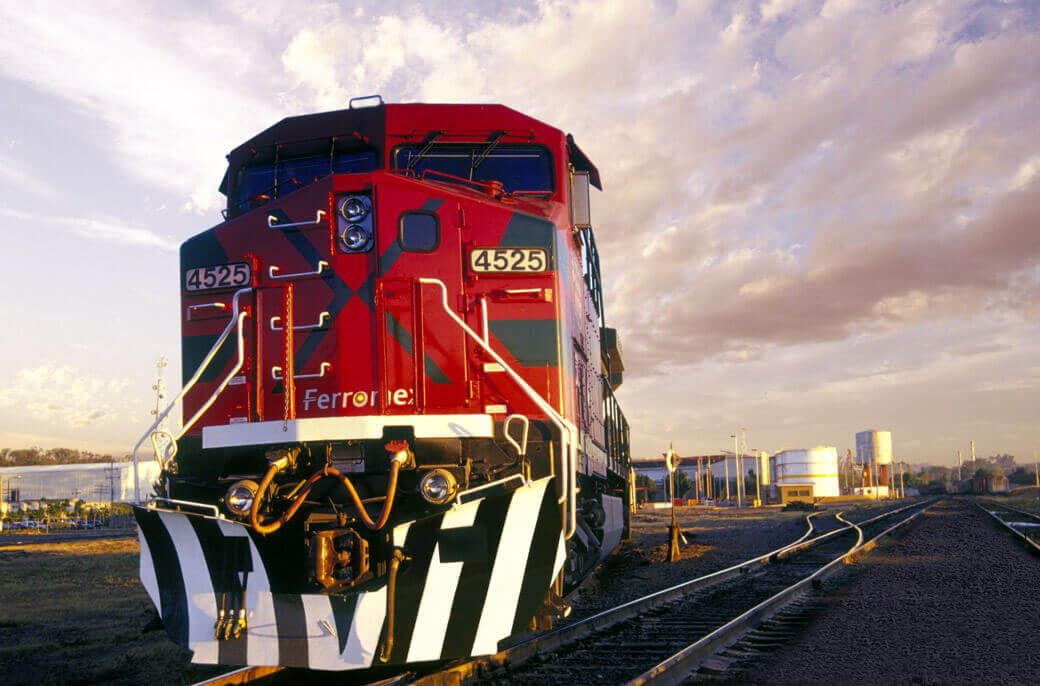 SONORA – The railroad blockade in Sonora has affected several industries, such as automotive, cement, steel, mining and agriculture, said the Mexican Association of Railways (AMF).
The AMF reported that the blockades on the railroad tracks by members of the Yaqui tribe in Sonora have completed 11 days of the blockade, which has stopped the march of more than 3,000 rail cars and 150 tons of cargo.
José Zozaya, president of the association, estimated that this protest in the community of Vícam has generated a loss of US$3.4 billion for the company Ferromex.
The association explained that the interruption of the passage of the railroad and the transport has derived a crisis in the logistics that begins to manifest in the shortage of necessary products for the consumers and the industry.
He added that this blockade that arose within the current economic crisis, affects the activity of the port of Guaymas, as well as the agribusiness of Ciudad Obregon and the automotive assembly of Hermosillo.
"This is a bad sign for the new treaty between the United States, Mexico and Canada (USMCA), since this situation hinders foreign trade by interrupting the flow of Nogales and Mexicali," said the MFA.
He explained that the customs of Mexicali-California and Nogales-Sonora are the most affected since they cross about 5.6% of Mexican imports and 10.1% of total exports of the country.
On the other hand, American automaker Ford, which has operations in Sonora, told Reuters that the railroad blockade is affecting its operations in Mexico.
Source: Transportes y Turismo