Railroad blockade in Sonora wreaks havoc on manufacturing industry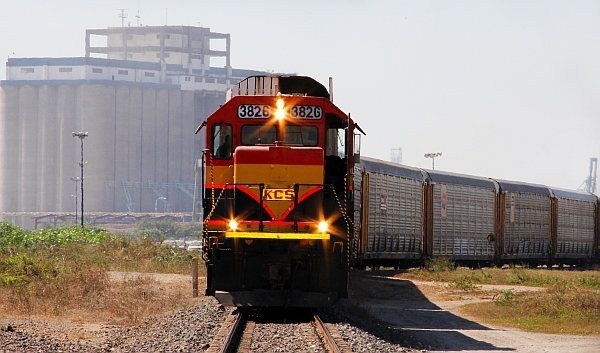 SONORA – Delays and significant economic losses in manufacturing exports are being experienced due to the blockades in southern Sonora, carried out by members of the Yaqui ethnic group on the railroads and Federal Highway 15.
This was denounced by the president of the National Council of the Maquiladora and Manufacturing Export Industry (Index) in Sonora, Gerardo Vazquez Falcon, who said that the call is for state authorities to support the federation in establishing mechanisms to unblock the blockade that is being presented.
He explained that although shipments of several products manufactured mainly by companies in Navojoa and Ciudad Obregón have not stopped, complications are occurring as they are held up for up to 6 hours at the site of the conflict.
He added that because of this, alternate routes will be taken through Chihuahua based on an extra cost of US$1,000 per unit, because they cannot stop moving, with a logistics of 16 trucks a week with different merchandise.
If the blockades by members of the Yaqui community in southern Sonora continue, more distribution routes will be changed for the arrival of materials or exports from or to that part of the region, since it also makes it difficult to move to other entities in the republic.
He added that the main alternative that businessmen have is to send the units through Chihuahua to enter from the north side, however this represents a higher cost and time, so they hope that the conflict will be resolved soon.
Source: Tribuna